The outspoken and controversial Member of Parliament for Assin Central, Kennedy Agyapong is now a motivational speaker, gives advice to men who want to be successful.
According to the member of parliament, for any man who wants to be successful must be honest in every dealings.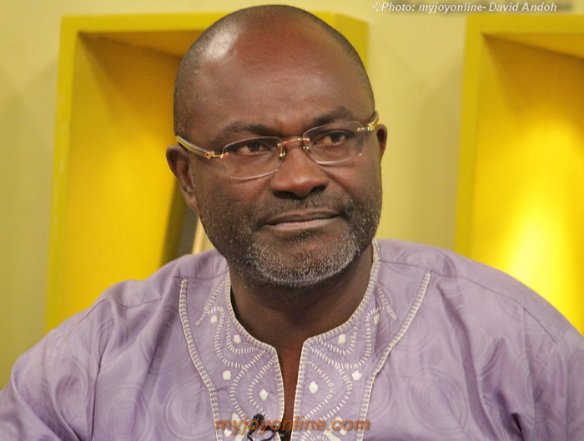 ALSO READ: Ken Agyapong will go mad and roam the streets naked -Mugabe Maase
"If you want to be successful, the key to success is honesty in every dealings. This has really helped me.
I get support from Chinese people due to my honest dealings with them. The youth must sit up and be honest in every work they undertake", he stated.
Watch video below;
https://www.youtube.com/watch?v=Lfwhw93rhyM&
ALSO READ: Ghanaian Celebrities mourn Ebony Reigns one year after her death
Kennedy Agyapong also advised young men to work hard and stay away from acquiring quick money
"The young ones that are coming should not only think about themselves today but should think about tomorrow", he added.