Ghpage.com

has already reported about a lady who it's been alleged is the new girlfriend of Lynx Entertainment singer, Kidi. She is the same lady he shot the "Adiepena" video with.
You see, since the rumors started, Kidi has not come out to either confirm or denied the claims. For now, we take it she is the girlfriend until she or Kidi come out to say otherwise.
SEE ALSO: Charley De Girl Fine: Watch The Video Of Kidi Having a Good Time With His Girlfriend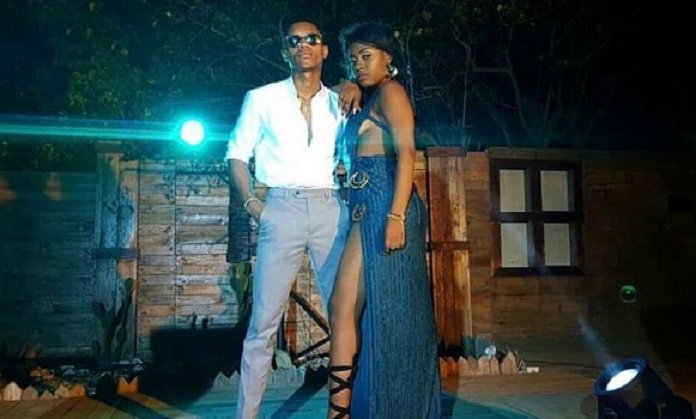 Going through the Instagram pictures of the chocolate skinned beauty, it is obvious she is amazingly beautiful and a perfect match for the "Odo" hitmaker if you ask me.
She goes by the name Adiepana on Instagram. Check Out some of her beautiful pictures below. But wait oo… what is with Lynx entertainment artist always using their girlfriends for their video shoot? well, See the photos below
SEE ALSO: KiDi Has Finally Confirmed That He Only Dates Older Women – Here Is His Reason
SEE ALSO: Video: Watch Kuami Eugene's girlfriend Cyrilla as she passionately sing his songs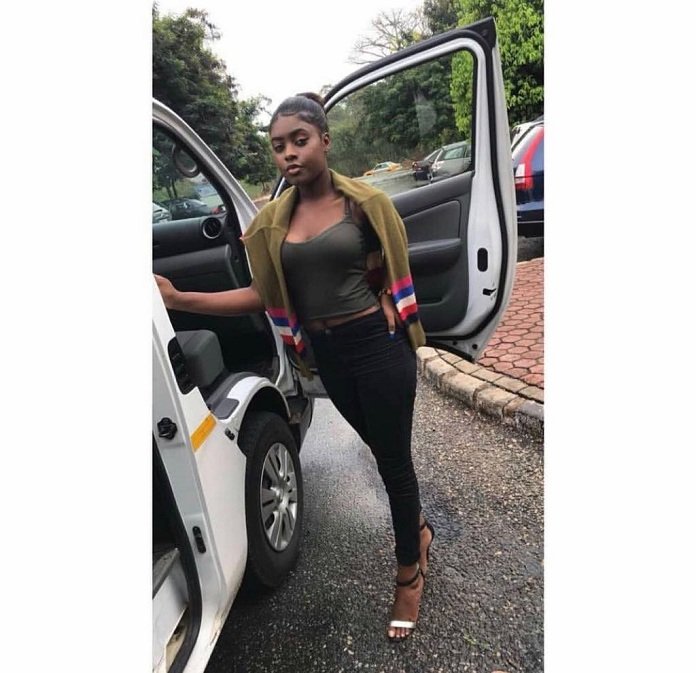 SEE ALSO: Video: One Of Akosua Sika's Boyfriend Speaks On The Leaked Threesome S£X Video