A well-known American celebrity Kim Kardashian and R&B artist Kenya West son, Saint West was admitted to hospital for pneumonia on last week Thursday and was discharged on Saturday.
The little boy who is just two-year-old spent his last few days of 2017 on a hospital bed with pneumonia just in time to ring in the New Year, according to TMZ.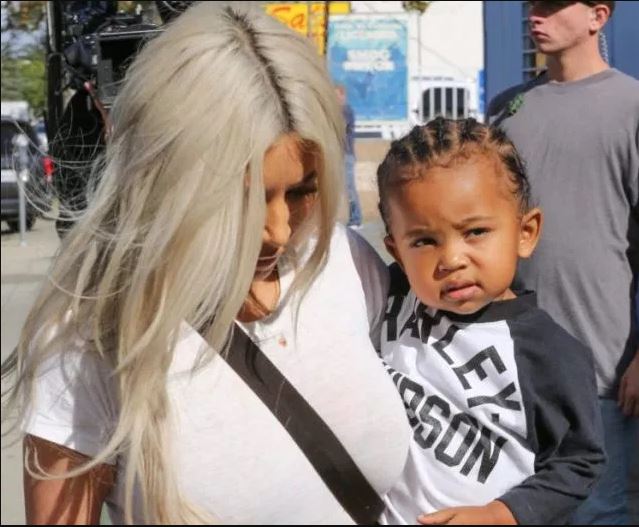 A report added that both Kim and West stayed with their kid in the hospital over the two days, including sharing overnight duties.
Little Saint is now reported to be at home and doing well too.
Kim Kardashian on January 2, Tuesday in her Instagram post wrote: "My precious baby boy is so strong!".
"After spending three nights in the hospital & seeing my baby get multiple iV's and hooked up to oxygen machines, our end of year was challenging.

"Pneumonia is scary. I just want to thank every nurse & doctor out there who works so hard around the clock. We are so grateful for you all! He's home and all better. He's so resilient. I'm sure he will say the ambulance ride was cool! My strong saint" she added.