A KNUST student named Abena Agyapomaa Agyapong (Achaa) was a final year student who was reading law and her sudden death was announced this morning.
ACHAA, as she was well known, was a former resident at the Queens Hall. she is described as very lively and energetic lady and spent most of her campus years residing at Hall 7.
READ ALSO: Military Man Arrested For Threatening To Release N*de Pictures Of An SHS Student
A report after her death discloses that she was on campus on the reopening date to make a registration for the semester, but decided to go home after she complained of malaria.
Achaa's sudden demise, therefore, came as a surprise to her colleagues and many who knew her among the entire university community.
READ ALSO: Disgusting: Watch the v1deo of SHS students having s3x in the classroom whiles class…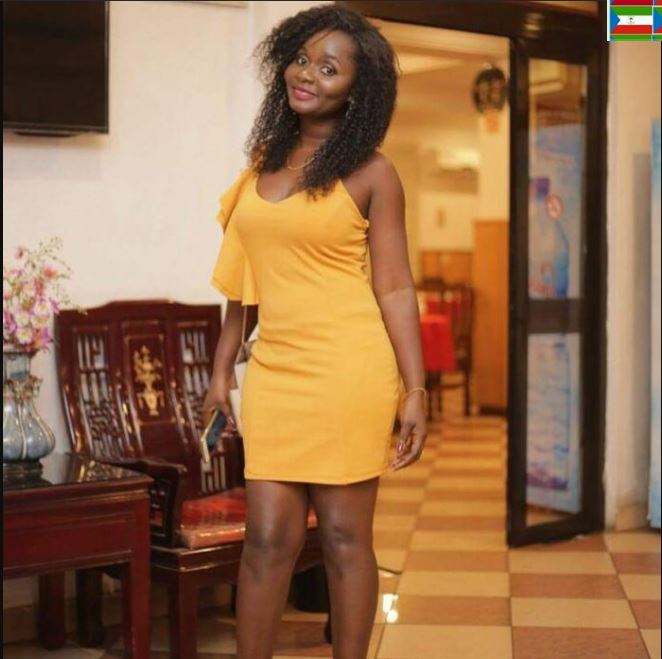 We say: Fare thee well. ACHAA
                REST IN PEACE
                Damirifa Due!!!