Social media famous evangelist, Emmanuel Addai has tagged the resignation of Adom FM's newscaster, Kofi Adomah Nwanwani as part of his illuminati actions.
As reported by Ghpage.com, Kofi Adomah on Wednesday, November 28, made announcement on his resignation from the Multimedia Group Ltd.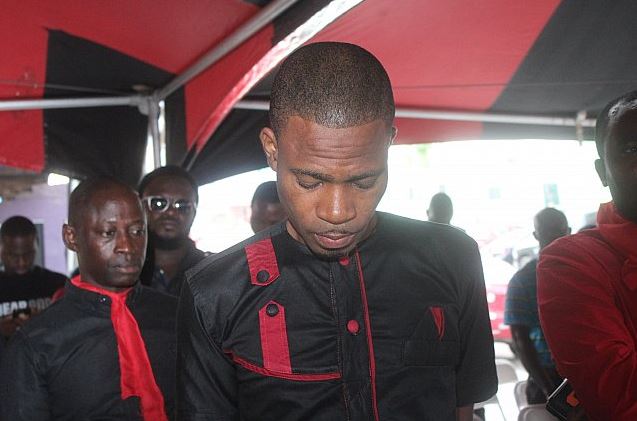 It was added that his resignation will take effect from December 1 as made known in his decision.
After the reports went viral, many people became very surprise with some of them challenging its authenticity while others thought it was just a joke.
But later on, the presenter base on the public arguments was forced to record a video to authenticate his resignation reports and also explain why he landed on that decision.
However, a popular 'man of God' who is well-known on social media, Evangelist Emmanuel Addai is contradicting the main reason for the resignation.
Evangelist Addai reads that there is more into Kofi Adomah's resignation beyond what the eyes can perceive.
According to the controversial Evagelist who is known for marking many famous Ghanaians as cultists, the resignation was not real and it's base on Illuminati influence.
In a minutes' video recorded by Evangelist Addai, Kofi Adomah's 'resignation' was to shield him from being discovered by some people who want to attack him over a 'case' he claims involves the presenter.
He also added that the cultism wants to use Kofi Adomah's KOFI TV YouTube channel to mislead Ghanaians because many have found out their methods on Adom TV and other stations.
Watch the video below…
Meantime, what Ghpage.com has discoverd is that Kofi Adomah's decision may be based on his personal businesses like the KOFI TV which is said to be clashing with his work at MGL.
And also a plan to focus entirely on his company and also manage some time to pursue his Education.