Marriage, as it's said, is a journey between two partners with mutual understanding with each other and would want to live together till death do them part.
According to him, for marriage to be successful, there should be mutual respect and sincerity between partners.
Surprisingly, Ghana was only five years as an independent country and two years as a republic having Kuffuor married since 1962.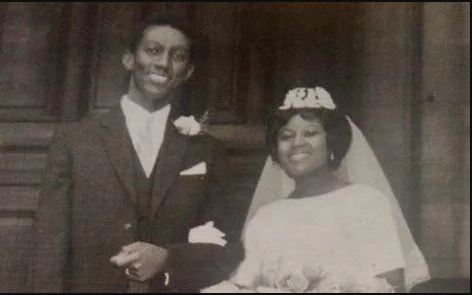 President Kuffuor is already a giant and now he is a giant in marriage with such number of married years under his belt, Former president have a good history to give some marriage tips and he has just done that.
"I've been married for 55 years. Respect your partner, try to be sincere with your him/her, that has been my secret", he revealed in an interview with Bola Ray on Starr FM's Starr Chat on Wednesday.