It is the wish of almost every woman to get married or settle down at a point in life.  Marriage is beautiful especially if it's with the right person.
However, some women make marriage their priority and make it their utmost goal to settle down.
In African society, a woman is regarded as successful if she is married with children but that shouldn't be the issue.
Marriage is a long journey and one must take into consideration a lot of things before taking such a bold step.
ALSO READ: Wendy Shay teases her friends as she shakes her bumbum to the camera
1. Gloria Sarfo
Gloria Sarfo is a beautiful kumawood actress and presenter who is currently single. She was once engaged to Justice Owusu Dankwah who passed away in June 2017.
Many well-wishers and fans are hopeful that Gloria will tie the knot this year. Well, let's hope for the best.
ALSO READ: Stop sliding into my DM like dogs -Gloria Sarfo warns
2. Benedicta Gafah
Benedicta is a Ghanaian actress and a film producer and is regarded as one of the beautiful actresses in Ghana.
It was rumoured that she had a relationship with colleague actress Nana Ama McBrown's husband but she refuted those claims.
She keeps a low profile concerning her relationship status but from what we know, she is currently single.
ALSO READ: Benedicta Gafah sends out an advice to those neglecting NAM1
3. Emelia Brobbey
Emelia is an award-winning actress and is well known for her versatility in her acting career.
Emelia was once married to Dr Kofi Adu Boateng which whom she has a son with. Currently, she is single and hopes to get married again.
Emelia Brobbey
4. Tracey Boakye
Tracey is a kumawood actress, well endowed and beautiful. Tracy has a son from a previous relationship and has disclosed that she is in a relationship with a sugar daddy.
She is yet to tie the knot.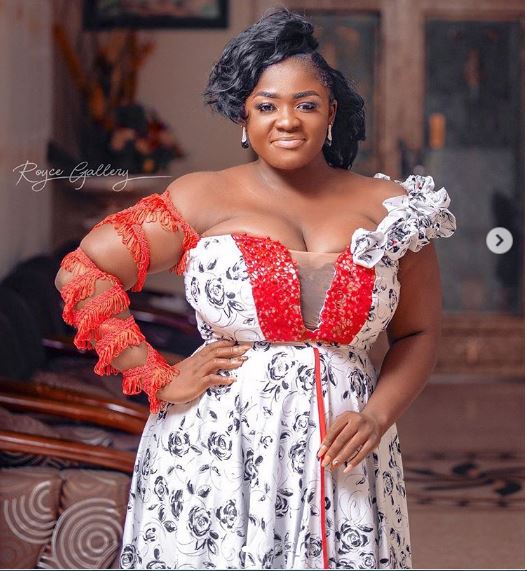 5. Sandro Sarfo-Ababio
Sandra is a very talented kumawood actress who has carved a niche for herself as one of the most talented Kumawood actresses over the period with her natural acting talent.
Sandra is very beautiful and is single.
Sandra Ababio
6. Vivian Okyere
Vivian is a kumawood actress and was rumoured to be in a relationship with the diminutive actor, Yaw Dabo.
She debunked those rumours and stated that she is in a relationship with someone who is not in the entertainment industry.
We hope she ties the knot soon.
7. Xandy Kamel
Xandy is a kumawood actress who is well known for her outspoken nature. She has on many platforms stated that she is single.
It was reported that she had an amorous affair with colleague actor, Bill Asamoah. She is currently single and hopes to settle down.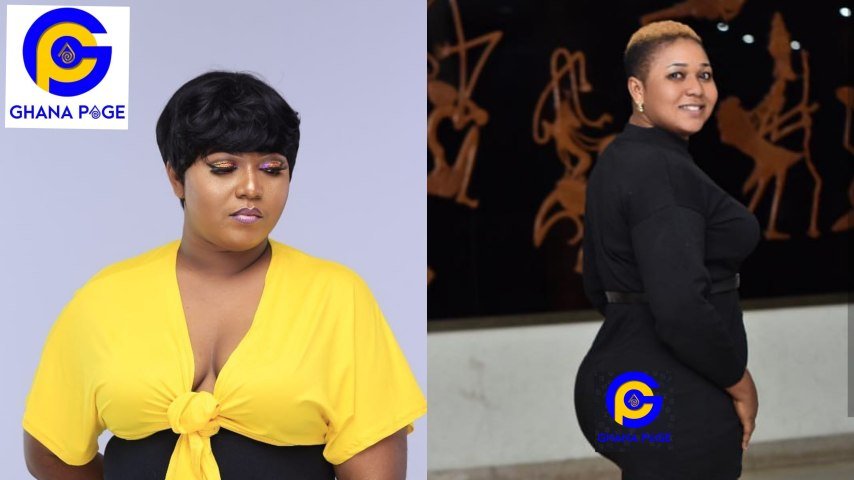 8. Nayas
Gladys Mensah Boaku popularly known as Nayas is a kumawood actress and movie producer.
She is 32 years and was once in a relationship with Gospel musician, Ernest Opoku.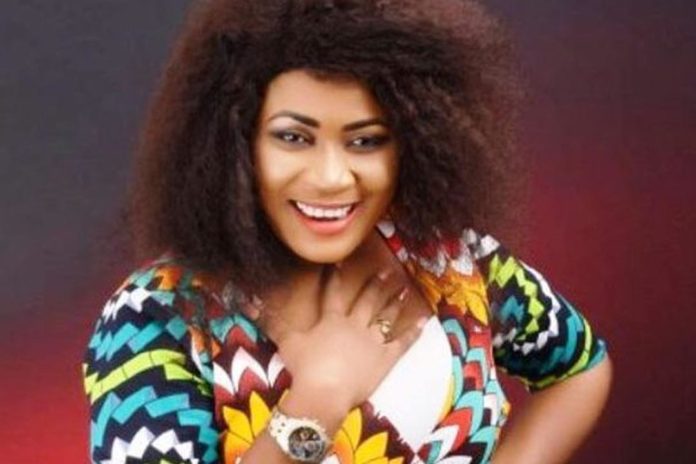 ALSO READ: Shatta Wale chills with big booty half naked girls in his swimming pool
Most of these actresses have stated that they are single and very ready to mingle but it seems men are scared of approaching them due to the celebrity status.