Ghana Kumawood popular movie stars, both actors, and actresses on Sunday, December 17, 2017, paid a warm and courtesy visit to old-age veteran actor King Aboagye Brenya and it was very lovely.
Two strange and usual things in life that are likely to catch up with any human being no matter your personality and dignity are aging and sickness. And the most painful things associated with these two life visitors are its atrophies which make energetic and intelligent beings turn dumb and weak in life.
Mr. King Aboagye Brenya has been out from the limelight for sometime now due to his serious sickness(diabetics) as well as aging.
The old-age actor who was recently admitted to Komfo Anokye Teaching Hospital (KATH), D4 ward to be precise is now growing stronger than before at home in Kumasi – Abrepo.
The handsome and gorgeous stars in their visit donated some items and an undisclosed amount of money worth millions to the ailing actor which will enable him to settle some of his medical bills.
After the lovely donation, the stars led by Reverend Samuel Nyamekye, CEO of Miracle Films organized a short healing worship and committed the life of the ailing actor into the hands of the Almighty God.
King Brenya who was emotionally controlled by what his colleagues did for him couldn't hold his tears back, dipped into tears and the whole place was filled with sadness and sorrow.
Sharing his experience and moment as a sick person with the stars, he revealed that he needs affection and care since some people have neglected him because of his present condition.
He continued to plead on his friends and the public to always pay him some caring visit because having people around him always create a healing atmosphere, life hope as well as happiness.
Kumawood stars who in their busy schedules created a perfect and good example to go and visit the ailing actor are Reverend Samuel Nyamekye, Apostle John Prah, Jones Agyeman, Michael Afrane, Vivian Jill Lawrence, Nana Ama McBrown, Akyere Bruwaa, Jackson Bentum, Sammy, Martha, Kala Kumasi, others.
Watch The Photos And Video From Their Visit Below………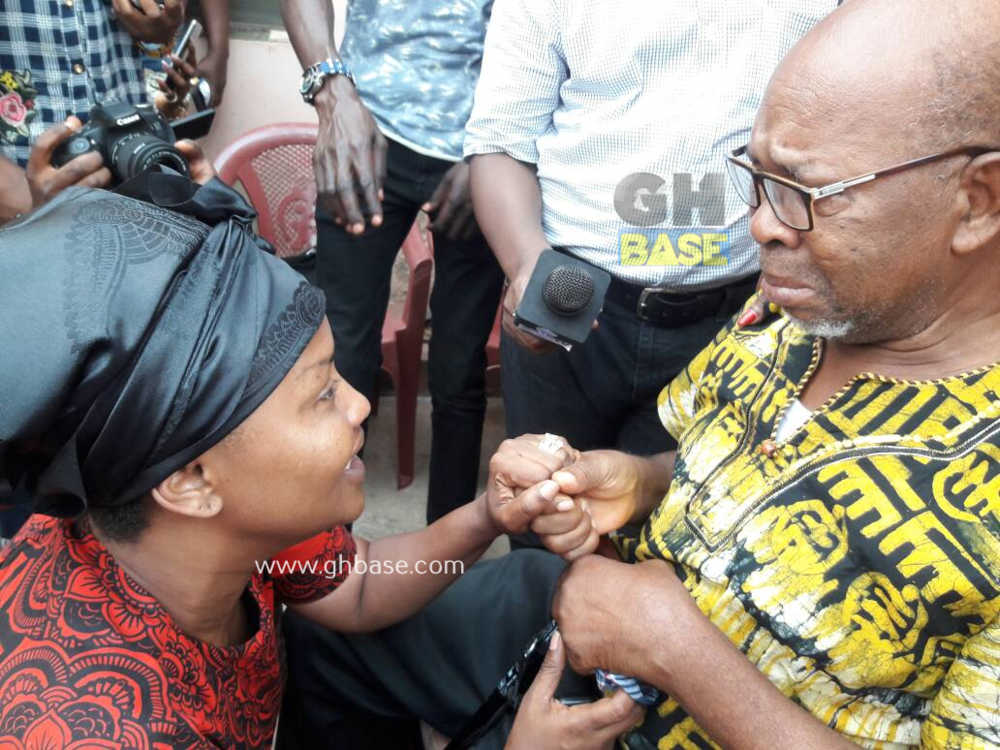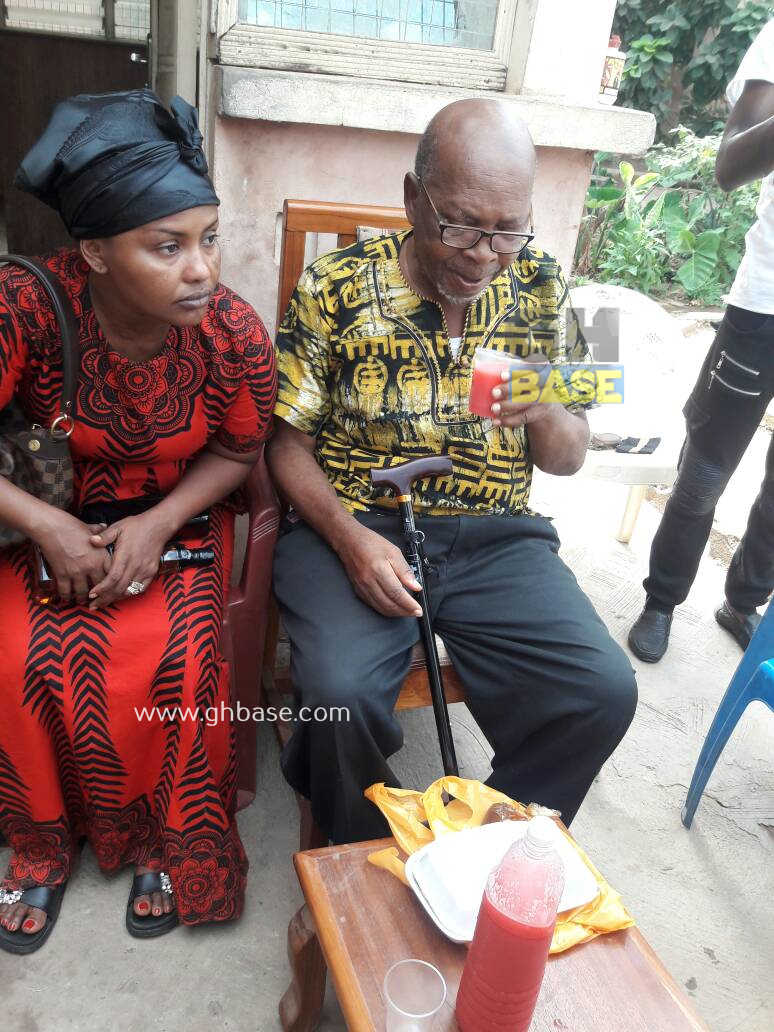 SCROLL DOWN to NEXT PAGE and click to view more images and watch the video…….