Marriage they say is a beautiful thing, but in the eyes of celebrities, it is nothing to speak about.It is obvious, last year was a difficult year for popular Kumawood actor Lilwin (Kojo Nkansah).
Ghpage.com last year broke the story— Where we were told by the embattled wife the abuses she had to go through in the hands of Kwadwo Nkansah.The wife, Patricia Afriyie, described the kumawood star as an Abuser, greedy bastard, a cheat and how she was treated as a slave in their marriage.
The actor through all these had remained mute.—And finds it now to be the right time to talk about it.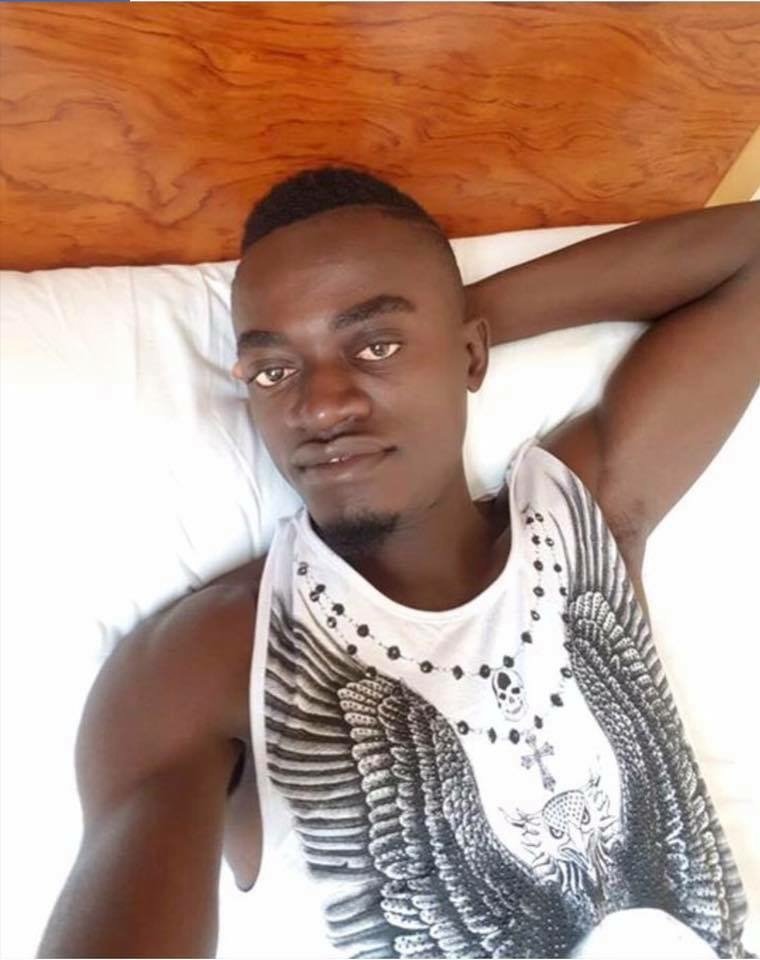 In a recent video recording, the Kumawood actor, could not confirm or deny the reports.
READ ALSO:Exclusive Audio:Kwadwo Nkansah Lil Win's fetish Priest, Top Kay Threatened to Strike me down because of our marital differences — Patricia Afriyie, Lil Win's Wife
Lilwin said he will not discuss his marital issues in the media and added that there is a problem in every relationship.—And as usual was just beating about the bush.
"If the president allows everyone to talk about his/her marital issues, Ghana will burn."He stated.
Kwadwo Nkansah Lil win with the Wife Patricia Afriyie
He later went on to indicate his love for music and renditions, the reason why the 'One Corner' controversy arose. He declared his love for even Sherry Boss and almost everybody in the music industry.
Watch the video below;
https://youtu.be/Oxn7cGP35bc