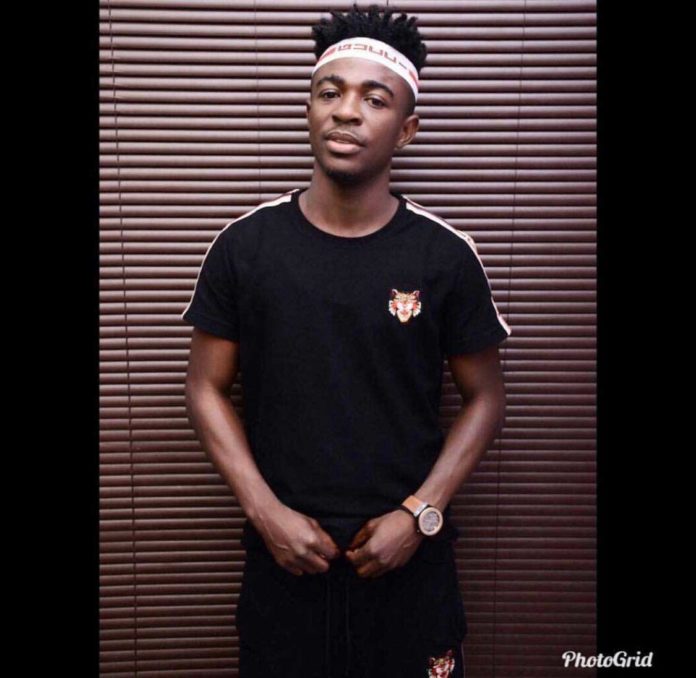 Kumawood actress, Tracey Boakye held a grand opening of her pub and grill lounge, "Short Code" inside Kumasi on Saturday, 26th January 2019 and it saw popular celebrities from Kumasi including Kwaku Manu and Frank Naro gracing the event.
A near brawl between Kwaku Manu and his younger 'brother', Frank Naro nearly spoilt the lounge opening. It all started when Kwaku Manu approached Frank Naro and accused him of making false statements about him on radio and TV stations.
SEE ALSO: Yaa Jackson turns rapper; releases her first rap song "Ghana Kasa"
Frank Naro claims he has done nothing of that sort. When they started pushing each other, bystanders stepped in and separated them, Ghpage.com was told.
Right after the incident, Ghpage.com reached out to Frank Naro for an explanation of what really happened and what he did to Kwaku Manu to get him pissed.
SEE ALSO: $50k as thank you, $30k as visiting fee, and many more NAM1 allegedly spent on Sarkodie
Frank told Ghana Page that, he has always seen Kwaku Manu as his big brother because they all hail from the same town, Obuasi, and he has always respected him and nowhere has he stood to denigrate Kwaku Manu.
Frank Naro claim he had an interview with Accra FM hosted by Nana Romeo and he was questioned on why he no longer move with Kwaku Manu. He explained that a couple of things did not go on well when he made an album with Kwaku Manu so they had to part ways.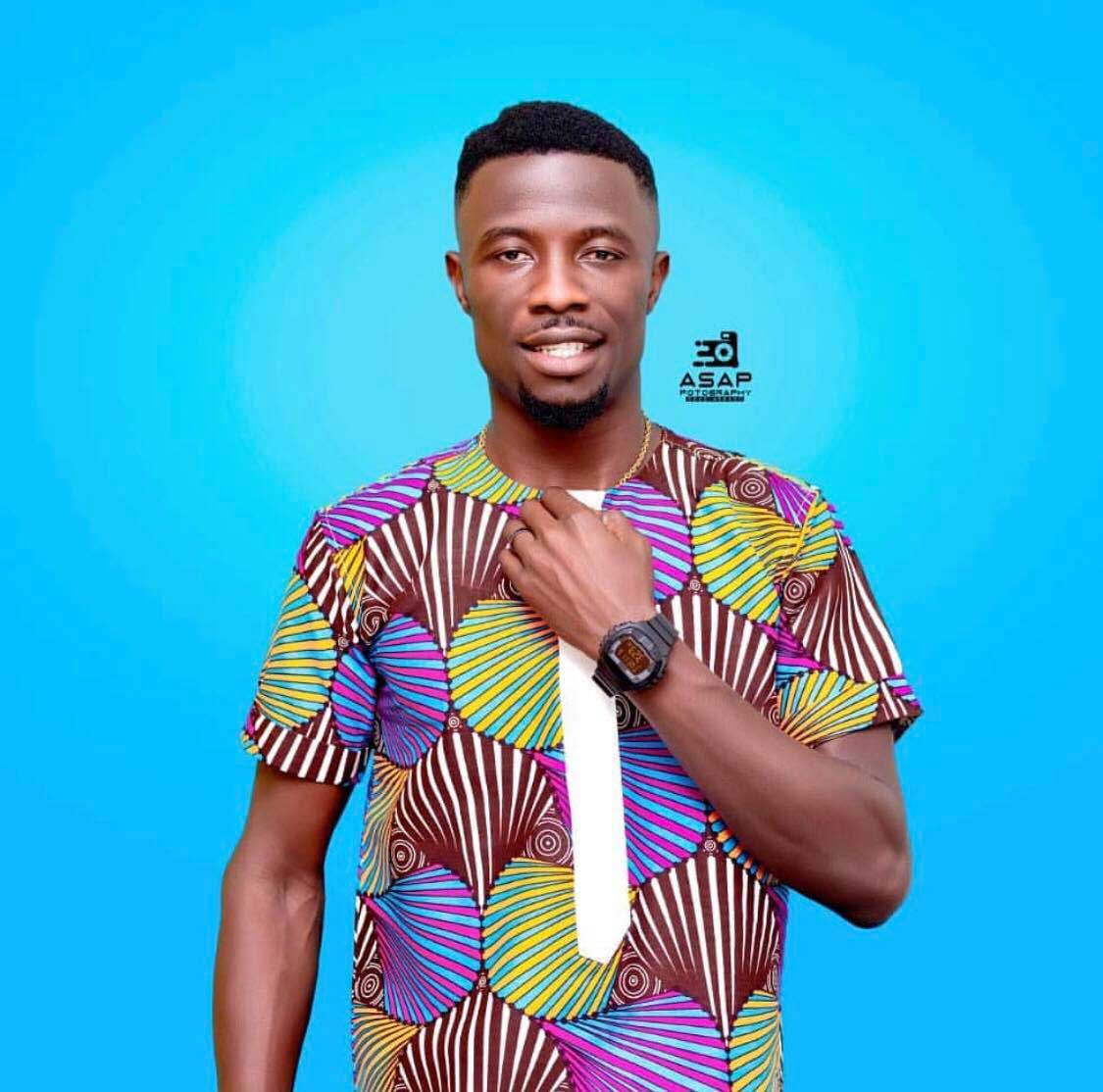 SEE ALSO: 'I need a man and I'm serious' – Yvonne Nelson confirms on a live show
He also added Kwaku Manu is more like his elder brother because they are both from the same town but he is not his blood brother as most people believe and he is not afraid to question him if he does anything wrong likewise Kwaku Manu.
He blamed the media for twisting his words to make it sound like he has a problem with Kwaku Manu with that statement but that was not his intent.
Angry Frank Naro also told Ghpage.com that Kwaku Manu has not been faithful to him in some instances since they start walking together but he did not talk about that during his interview.
SEE ALSO: Shatta Wale lists the total number of Awards he has won since 2013
According to Frank Naro, despite him respecting Kwaku Manu as his big brother and being loyal to him, Kwaku Man charged him GHS1000 for appearing in his (Frank Naro) movie meanwhile Vivian Jill and other others did it for free. Even with that, he is not angry yet Kwaku is angry and attacking him.
Listen To Frank Naro After The Near Brawl Below
Ghpage.com is making all attempts to reach out to Kwaku Manu for his side of the story. Stay with us and keep refreshing.