Young actress Maame Serwaa lost her mother yesterday morning — Ghpage.Com has learned.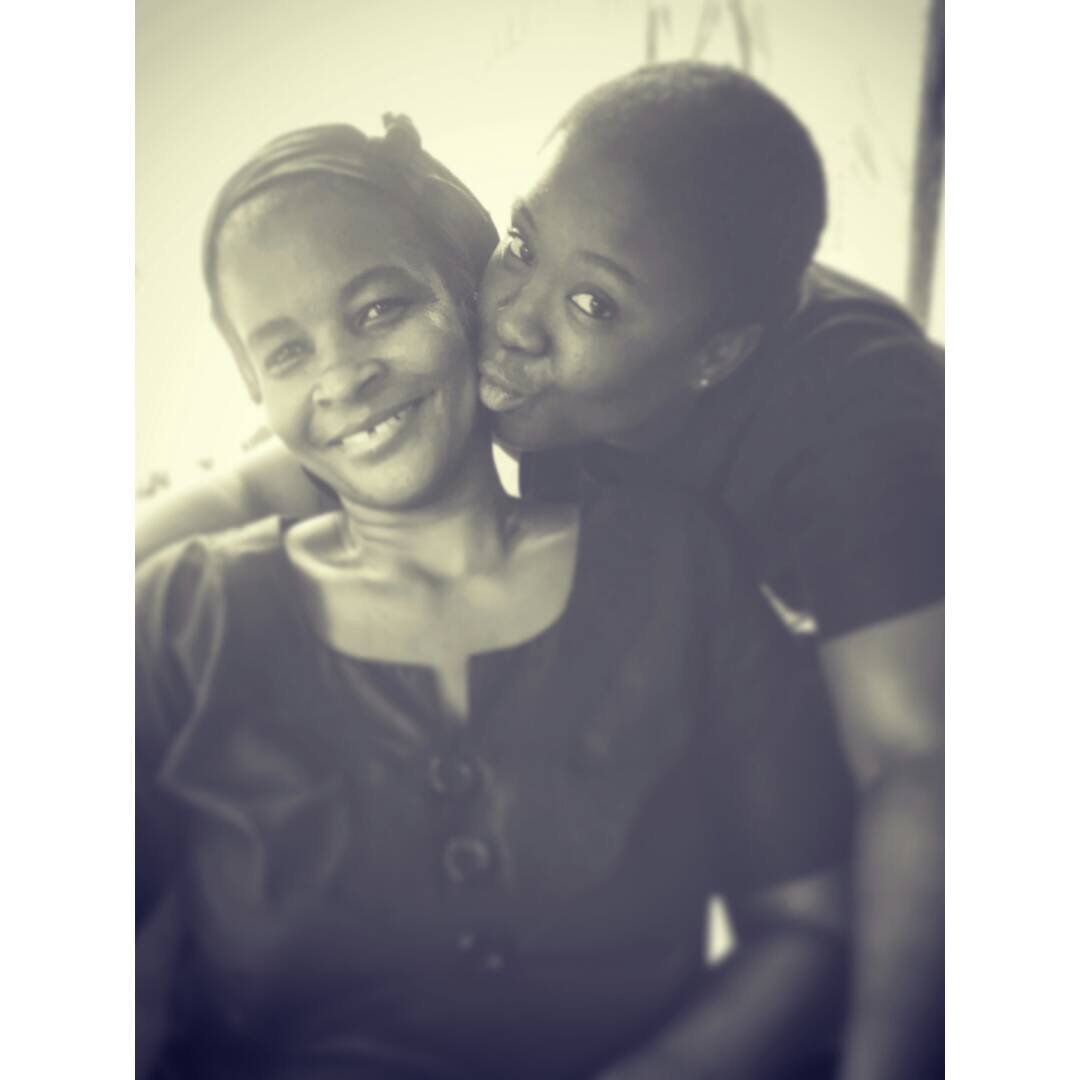 The Kumawood comic actor, Kwaku Manu, however, has paid a tribute to the late Madam Rose Benson, to whom he described as the Powerful Welfare manageress in the Kumawood industry.
READ ALSO: Unseen 20 Hot Photos of Kumawood Actress Maame Serwaa —Her Cars and property will blow your mind
According to him, she is a woman who never got angry at anything and went along with everyone.
"I can tell her, she is a witch and has gone for a juju from her hometown(Nzema) to cook for us — And has used that at the expense of other stars like Agya Koo,me etc to make her daughter (Maame Serwaa) a star.And she will say, Oh, Kwaku it's church o.She will never get angry and will laugh with everyone." Kwaku Manu Stated
Kwaku Manu continued that, he felt very sad when he learned about her death.He also expressed his concerns by stating that, he believed, much could have been done for her whiles alive rather just speaking well about her after she has passed on.
Kwaku Manu said the late Madam Rose Benson lived for the industry and made Maame Serwaa who she is today.
"Every Star has eaten from her good meal before and she had about 5 or 6 people she trained who contributed to the growth of the industry"He added.
Subscribe to watch new videos
Madam Rose Benson, mother of the talented actress, Maame Serwaa died December 7 in Kumasi after suffering a short illness. She left behind 3 children — 2 boys and a girl including Maame Serwaa.