Kweku Adoboli is a former trader and was convicted of fraud in 2012. After serving his 7-year jail term is facing deportation to Ghana, after being detained by police in Scotland.
He served four years of a seven-year sentence for a £1.4bn fraud at Swiss bank UBS and was released in 2015.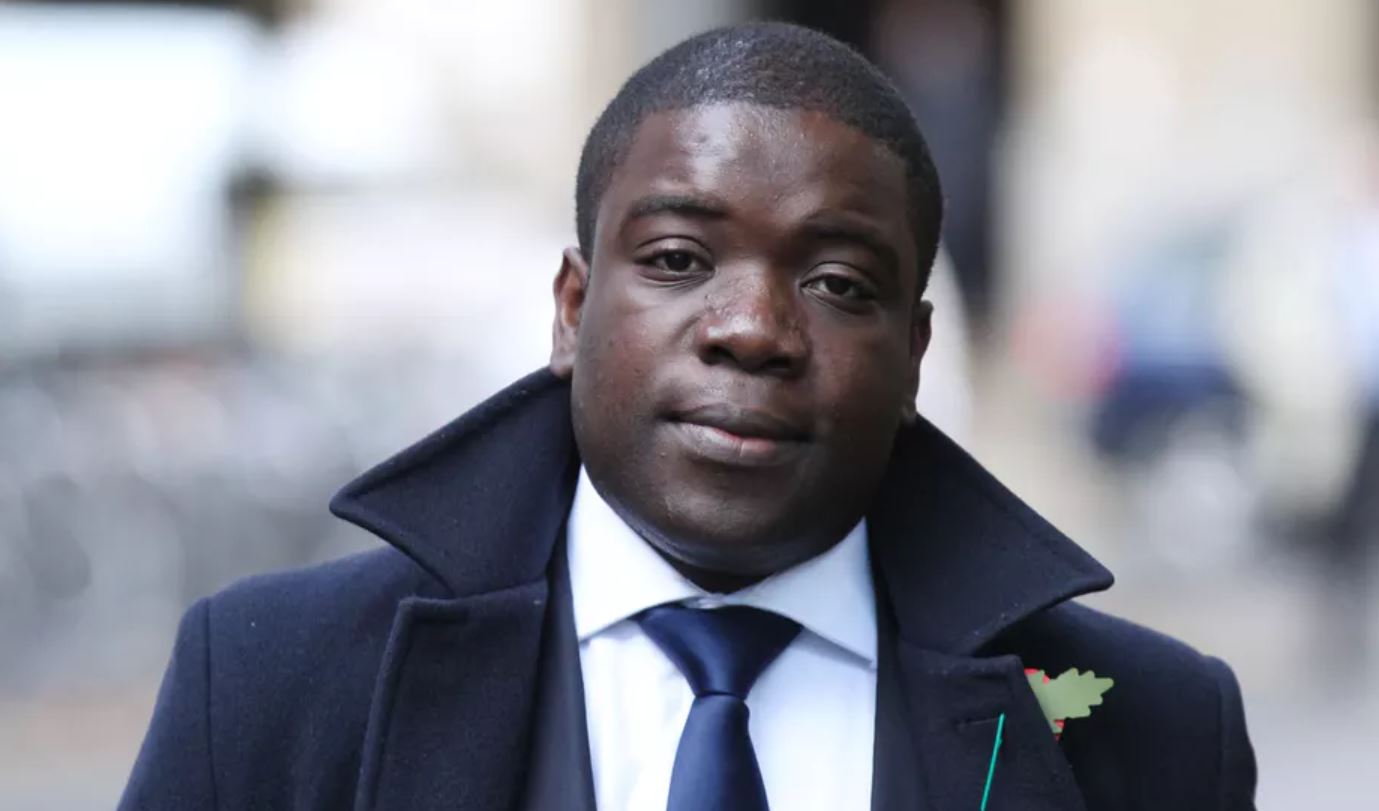 According to the home office, foreign nationals who are sentenced to more than four years are automatically considered for deportation.
But in an interview with the BBC last week, Adoboli accused the UK authorities of racism.
Adoboli who is a Ghanaian lived in the UK since the age of 12.
"The fact that I was born in a different country and have different-colored skin became part of the labeling process," he told BBC Scotland's business editor Douglas Fraser.
"It was no longer, Kweku Adoboli who went to Yorkshire at the age of 12, became head boy of his school, went to Nottingham University, contributed to the students' union, became campus brand ambassador for UBS, et cetera, et cetera, et cetera. It was 'Ghanaian-born rogue trader Adoboli'.He told the BBC.
"This ostracisation process? That is racism. The deportation process that now follows? That is racism."
His case is considered as the 'Largest trading loss'
During his trial at Southwark Crown Court in 2012, he had denied the charges, which related to the period between October 2008 and September 2011.
He had told the jury his senior managers were aware of his actions and encouraged him to take risks.
But the jury was told he lost the money in "unprotected, unhedged, incautious and reckless" trades.
The judge, Mr Justice Keith, had told him when he was sentenced: "Whatever the verdict of the jury, you would forever have been known as the man responsible for the largest trading loss in British banking history."
He lost an appeal against deportation in 2016 and had wanted to take a judicial review to the Supreme Court about the Home Office's request to deport him.
Amid several Scottish politicians have become involved in supporting him against the Home Office moves.
But the home office spokesperson has indicated its intention to deport him on or soon after 10 September.