Ex-boyfriend of slay queen cum television personality Efia Odo, Kweku Reveloe has finally responded to the comments made by Efia Odo indicating he gave her broken heart whiles they were dating.
Yesterday, the Kwese presenter took to Twitter and baring everything out that has been going on in her relationship, her love life amongst other things.
Also Read: 'I've learnt my lessons' – Efia Odo bemoans after being brokenhearted
According to her series of tweets sent out yesterday, Efia revealed that her relationship with her alleged fraudster boyfriend Kweku Reveloe actually ended about two months ago.
In her tweet, one could see that Efia Odo was putting all the blames on Reveloe for being the cause of their break-up.
Well, Kweku Reveloe has also taken to his Snapchat account to throw some shots at Efia Odo.
Also Read: Efia Odo introduces her new boyfriend, Kweku Reveloe to her Daddy in the USA
He first said, he can't be bothered about all the lies that Efia Odo is spewing out.
He also revealed that he was the one that spent $12,000 in flying Efia Odo all over to the US to see her family and not the other way round.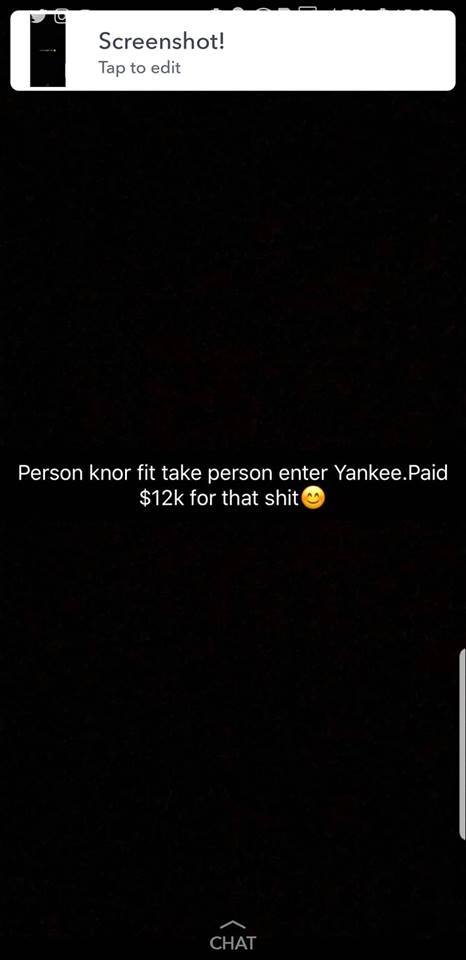 He added that he's not a coward…but a real bhad man. He just wants to remain quite as a form of showing respect to Efia Odo.
Also Read: Efia Odo shares new photo with Kweku Revelo to confirm their comeback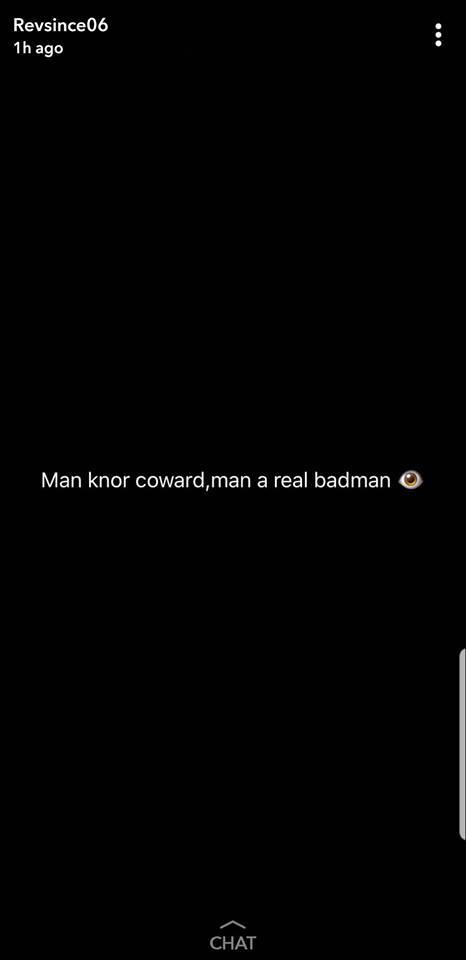 Reveloe then cautioned that Efia Odo should be very careful with how she wants to tarnish his image.
Because he's a businessman and she's a media personality…so if any shameful things pops up at all from him, it'll go against her, not him.
Also Read: Efia Odo disses cheating boyfriend Kweku Reveloe
He finally wrote again: "Don't push me".
SEE MORE: Efia Odo reveals she only kiss Kweku Revelo but don't have sex with him