The second lady of the Republic of Ghana, Her Excellency Samira Bawumia celebrates her 40th birthday today, August 20, 2019.
As part of the birthday celebration, Samira took to social media to share some stunning pictures of herself as she turns 40 today.
See the pictures below: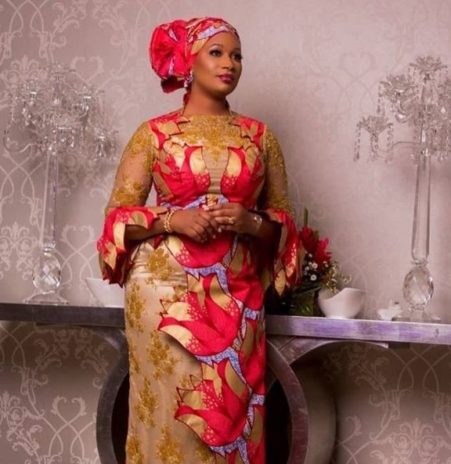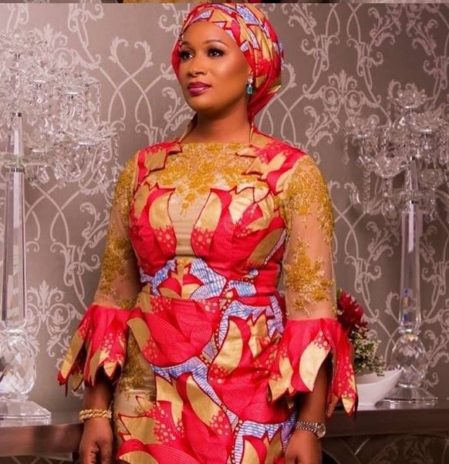 She has received and still receiving lots of well-wishes from Ghanaians. Paramount among the well-wishers was her husband and vice president of Ghana, Dr. Mahamudu Bawumia, who took to Twitter to give his wife a sweet birthday wish.
His tweet read: "A happy birthday to my lovely wife @SBawumia. You continue to be my rock. Love you very much. Wishing you God's blessings on this special day."
Samira Bawumia is a Ghanaian politician and the Second Lady of the Republic of Ghana.
She is married to the Vice President of Ghana, Mahamudu Bawumia.
Samira is the founder and CEO of the Samira Empowerment & Humanitarian Projects (SEHP), described as a not-for-profit organization established with the purpose of empowering the underprivileged in Ghana through diverse social intervention projects to improve lives.
As she turns 40 today, we wish her well in her future endeavors, Happy Birthday H.E Mrs. Samira Bawumia.