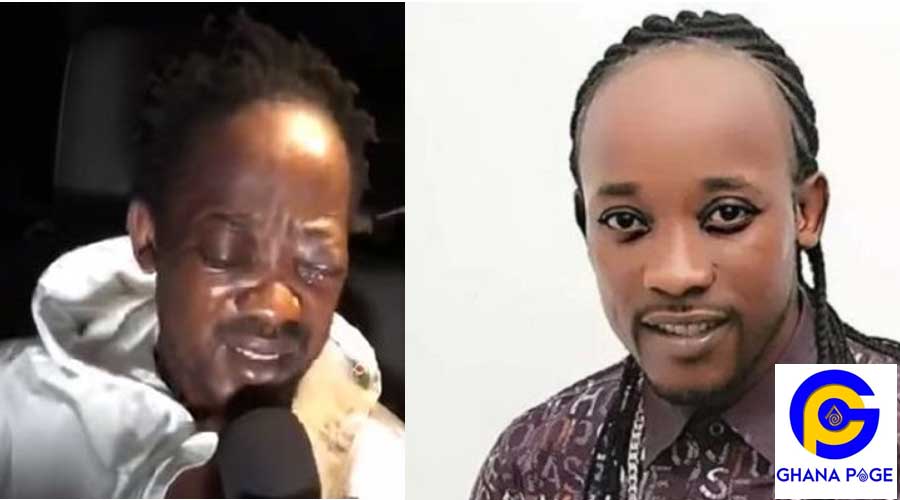 The manager of Anokye Supremo who accompanied him to India to undergo the surgery to remove a tumour in his head has revealed some messages he (Anokye) told him to deliver to Ghanaians.
Anokye Supremo also known as Daddy Lumba Jnr, passed away after he went into a coma after the surgery.
ALSO READ: Anokye Supremo's last song on his sick bed released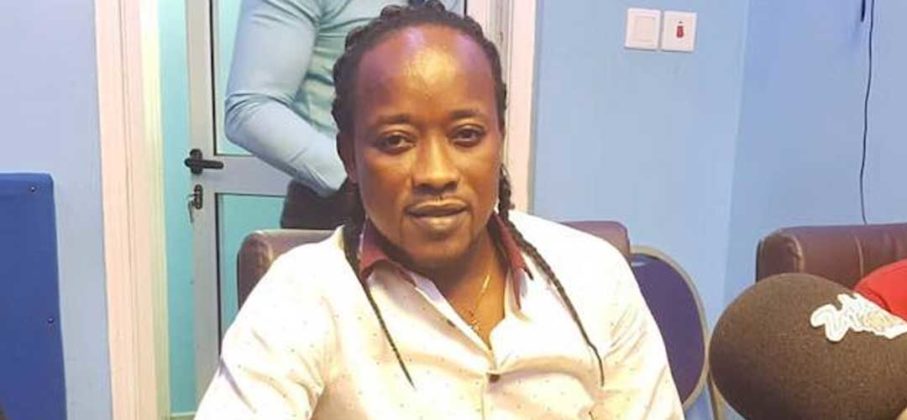 Zack stated that Anokye Supremo told him at a point in time that he nearly committed suicide but rescinded on his decision.
According to him, Anokye couldn't stand the pains he was going through and decided to end his life by hitting his head on a wall several times.
Listen to the audio below;
ALSO READ: Body of Anokye Supremo finally arrives in Ghana
Zack also disclosed that Anokye Supremo asked him to render his gratitude to Ghanaians for all their support in his time of need.
However, the mortal remains of the Late Anokye Supremo arrived in Ghana yesterday 11th February 2019.
The funeral rites according to his family will be communicated later.