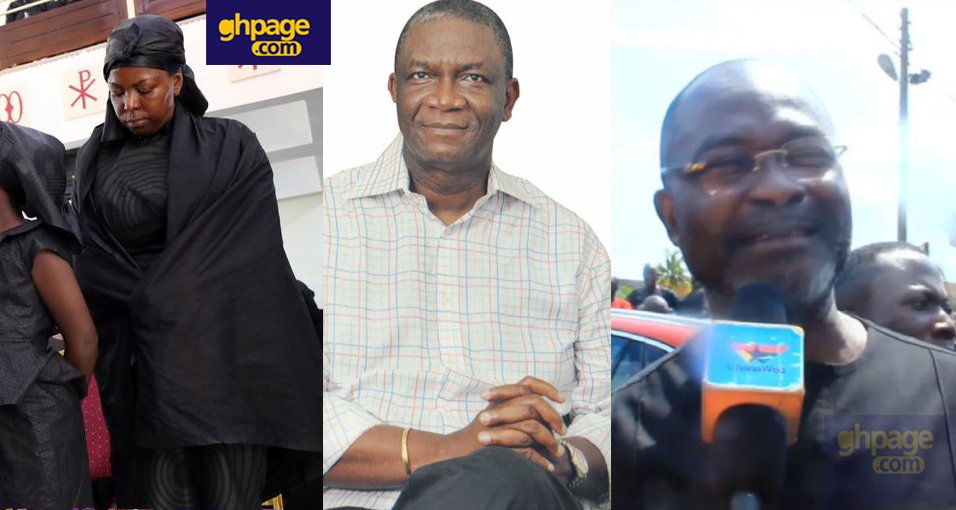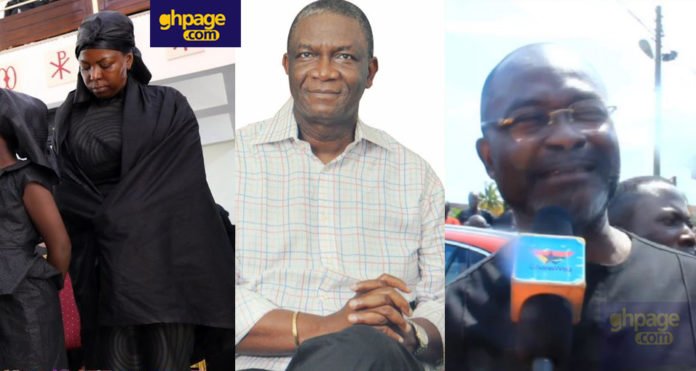 M.P for Assin Central, Hon Kennedy Agyapong has narrated how he met the late Emmanuel Agyarko in the U.S and how the late MP's wife convinced him to shop because "life is too short."
According to Kennedy Agyapong, they went shopping in the US and found a nice shoe together in the store.'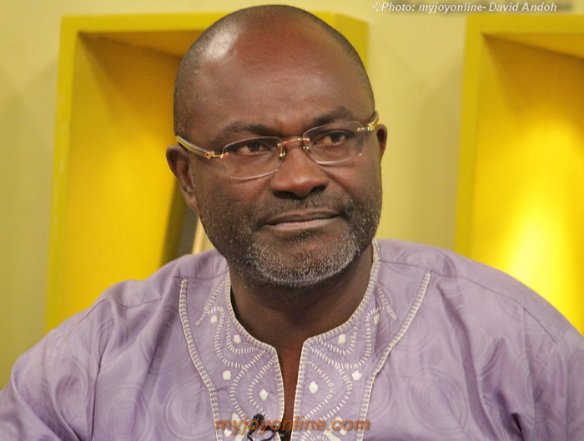 The Late Agyarko took a picture and sent it to his wife to take a glance at it and bring a suggestion on whether he should buy or neglect it.
The wife after seeing the picture urged her husband to buy it at her cost because life is too short.
Read how Ken Agyapong narrated the story…
He said, "Agyarko may his soul rest in peace."
"Every Tuesday we meet here. He closes before me because he goes to Joy TV," ken revived.
"In September we went to a particular shop in American and I showed him some shoe and he said he has not heard of the name of the designer before but told him it is a good shoe. One of us bought a pair and he sent the image to the wife."
"We had left the shop when the wife replied that life is short so he should buy so she would bear the cost…so went back to buy the shoe with the explanation his ward has a wedding in January and will use that shoe for the occasion."
"Just this September! When we came he traveled back to America for a conference he is a fine gentleman we have lost a great person," Ken Agyapong narrated.