Member of Parliament for Assin Central, Hon. Kennedy Agyapong had alleged that Anas and the late J.B Danquah Adu's wife, Ivy Heward Mills is in an illicit relationship.
The honorable MP, in his desperate attempt to frustrate the ace investigative journalists Anas Aremeyaw Anas and his Tiger Eye PI team from premiering their latest expose, dubbed, "Number 12" has made a lot of allegations.
One is that Anas is in some amorous relations with the wife of the late NPP Member of Parliament for Abuakwa North, Mr. Joseph Boakye Danquah-Adu.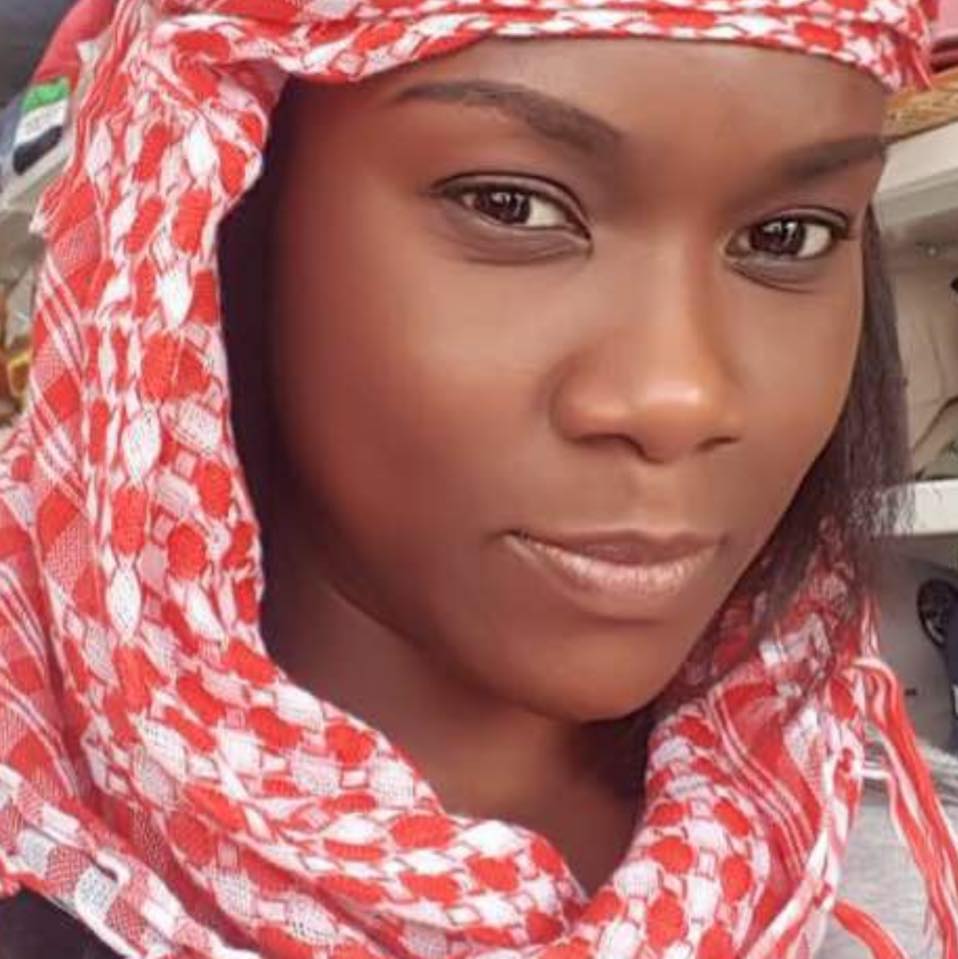 The 'widow' Madam Ivy Heward-Mills has taken to her Facebook timeline to respond to Hon. Kennedy Agyapong in a post sighted by GHPAGE.com which reads;
"Good morning, fellow parents;
I greet you from a place of joy, peace, love and empathy.
The way we raise our sons and daughters is vital. If we teach our children values like "respect for self and others," if we build their self esteem and mold their characters into children who will become men and women of dignity and integrity, we would have raised a polite society in which some of the traits we observe in people of authority today would be absent.
Unfortunately, we live in a society where brutal uncontrollable losers with low self-esteem who yearn for attention, kick and rub their feet in the air like sixteen year old tantrum-throwers who inevitably become certified world class bullies as adults. This sort of adults potentially end up in our homes as spouses, in our workplaces as "leaders" or followers, in public office (bearing and demanding all sorts of titles and accolades) in public places we visit, etc. We find that we are surrounded by bullies; cowards with little or no self esteem who resort to abuse and the denigration of others to fuel their egos as they engage in their daily battles to desperately seek relevance in an overt never-ending "fight for power to shield their inadequacies by any means necessary" sort of facade; sometimes to deflect attention from facts they find abrasive. Woe betides us if these bullies have some money or influence!
When you encounter such bullies, especially when their pathetic selves decide to prey on you or use you as a weapon to fight lost causes, do not validate their existence or dignify them with any direct exchanges. We live in a country with laws. The constitution never sleeps.
Let us mind how we raise our children after all, as William Wordsworth wrote in his 1807 poem "The Rainbow," the "child is the father of the man."
Wishing us all a beautiful fruitful day. And oh… God bless our homeland Ghana. ??
#IAMANAS
#NUMBER12″
See screenshot of the post below;