Delarios Frimpong Manso, popularly known as Delay, has asked Ghanaian women and families to strive for greatness.
The TV presenter at the launch of the iYes Conference and iYes Foundation, January 16, stated that she is usually shocked when many Ghanaian women fill that they have achieved self-actualization when they have been able to build a two bedroom house, bought a Toyota Corolla, have a husband and two kids.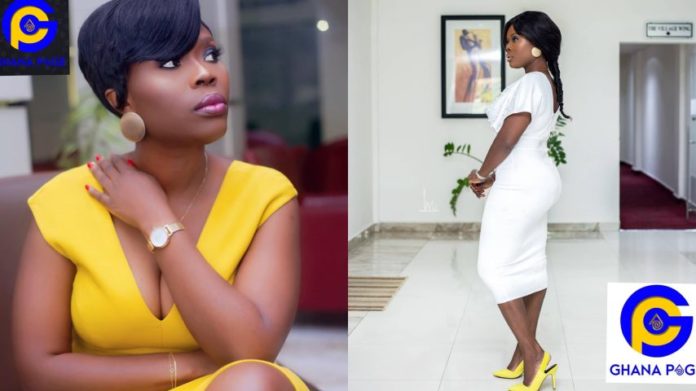 According to her, life is not about having a two bedroom apartment, a Corolla and a husband.
Read Also :First Photo of NAM 1 leaving Dubai Prison pops up
To her, women should strive to achieve greater things in life.
Delay, revealed that her first experience with the International Youth Empowerment Summit (iYes) last year (2018) has totally changed her life.
She made the point that she attended the event last year with the hope that she will be empowered but after the event, a lot of doors have opened for her in the area of public speaking.
Read Also :It's hurting & painful to let you go, but let's not be enemies -Shatta Wale 'Begs' Michy
Delay was named as one of the ambassadors for the iYES which is meant to empower the youth of Ghana to aim for the best in life.
Delay will use the platform to empower ladies and young men to dream big because their dreams are within reach.
Watch video below :
https://www.instagram.com/p/Bsw8gWIlGlG/?utm_source=ig_share_sheet&igshid=1sncpygrxz32a
SEE ALSO :You loves making "stupid " songs – Kuami Eugene tells Medikal