Former staff of Tiger Eye Private Investigation (name withheld) has disclosed in an interview that his life is at high risk following the death of Ahmed Hussein-Suale.
According to him, he has been living in fear and he is currently seeking protection from the police service.
ALSO READ: Some section of Ghanaians call on the Police to investigate Anas Aremeyaw Anas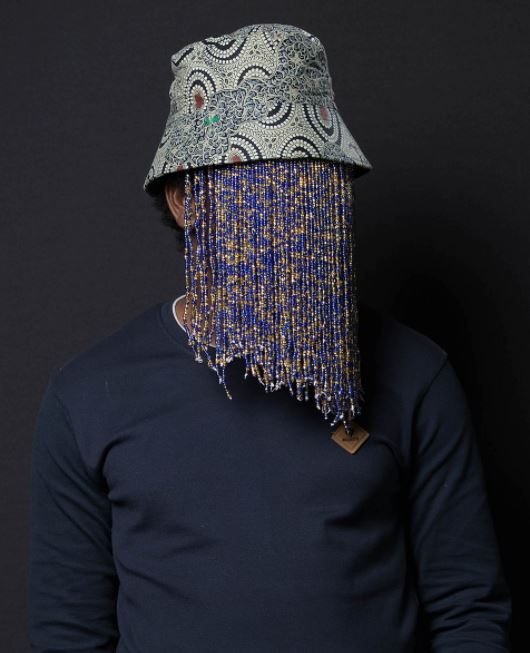 According to the former staff, he was abducted to an uncompleted building by a Tiger Eye PI staff and fired gunshots just to scare him.
He disclosed the name of the staff that abducted him as Muda from his home in Accra to a construction site at Tse-Ado which is owned by Anas Aremeyaw Anas.
He stated that his former boss Anas Aremeyaw Anas has been suspecting him for being the one disclosing information about Tiger Eye to the Member of Parliament, Kennedy Agyapong.
The former staff also disclosed that the wife of Anas and his PRO (Saddick Abubakar) have both sent threatening messages to him because they thought he was associated with Kennedy Agyapong and wants to tarnish the reputation of Investigative Journalist, Anas.
"Anas' wife told me point blank that she will make sure I die if anything happens to Anas," he disclosed.
Currently, the former staff of Tiger Eye PI is under witness protection to help authorities solve the murder case of his colleague, Ahmed.
Listen to the audio below;
ALSO READ: A man who can't pay rent doesn't deserve a better treatment from his wife -Counselor Lutterodt