Internet sensational figure and current weed President of Ghana  Wee Teacher has been spotted hanging out with Asuoden music boss Pope Skinny and Kumawood actor cum musician Lil Win.
The Weed President cum Teacher became popular on various social media platforms with his promotional lectures on the legalization of Weed in Ghana which has made him even appear on various television interviews.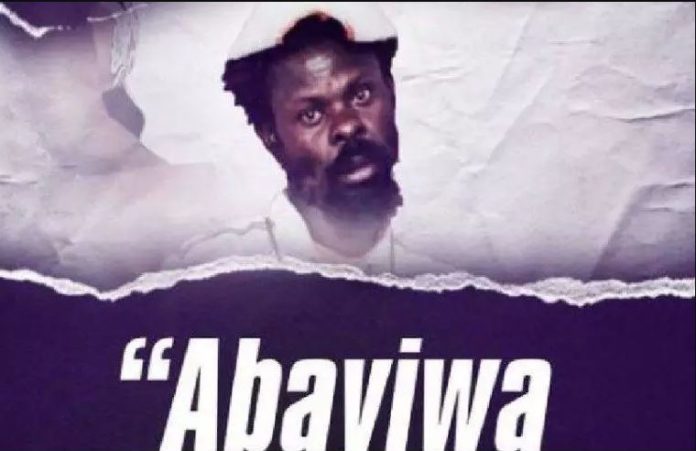 Also Read: Weefuor Teacher performs his own music live on stage
In a video on social media, Wee Teacher was, as usual, explaining to them his giftedness in detecting the hidden secrets of marijuana smoking.to the two celebrities.
Watch the video below:
SEE MORE: Patapaa calls for the legalization of "weed"