The list of Menzgold investors has reportedly been leaked to the media and they are nowhere near the figure quoted as being investors of the embattled gold dealership company owned by Nana Appiah Mensah aka NAM1.
According to report sighted in the Daily Guide by Ghana Page, the number of people who invested in Menzgold is 4,998 and not 46,000 as reported or the 2 million people as quoted by the aggrieved Menzgold customers' lawyer earlier.
SEE ALSO: NAM1's 'brother' names big men who took money from NAM1
Daily Guide confirms that the list is 4,998 across all Menzgold branches with the highest figure of customers investing at the Dzorwulu, Accra branch, which was its head office.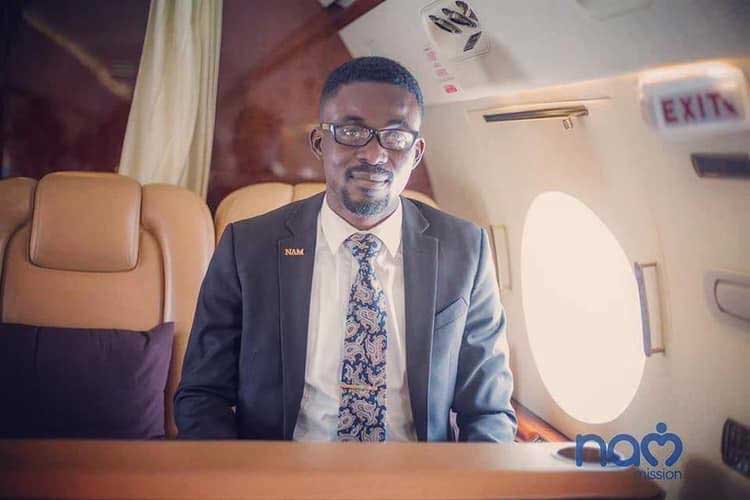 In total, Menzgold has 7 official branches across the country, Dzorwulu, Accra branch (Headquarters) had 1,608 customers. Kasoa branch followed with 978 customers; Tema branch had 880 customers.
East Legon, Accra had 603 customers; Kumasi had 586 customers; Tarkwa in the Western Region had 269 customers while Kaneshie and Accra had only 74 customers.
SEE ALSO: Government is protecting NAM1 for fear of being exposed -Ibrah One
Currently, Nana Appiah Mensah is on a remand at Al Barsha Police Station and he is set to reappear at a Dubai court tomorrow 14th February 2019 as his third court appearance and if possible for the court's final decision.
Nana Appiah Mensah popularly known as NAM1 was arrested in Dubai on 7th December 2018 in a gold deal gone bad. He is alleged to have duped some Arab investors to the amount of 32 million dollars.
SEE HERE: NAM1 will reappear before a Dubai court on 14th Feb for his judgement
In the meantime, he has been declared wanted back at home in Ghana for "defrauding by false pretense" by an Accra Circuit Court. An Interpol Red alert has been triggered for his arrest.