Since yesterday, how Nana Appiah Mensah, CEO of Zylofon Media and Menzgold spent huge sums of money on Zylofon Media artist have been making waves on social media and has garnered wild reactions.
Today Ghpage.com brings you how Menzgold money was allegedly spent on Kumawood actress, Benedicta Gafah by Nana Appiah Mensah according to a report sighted on an Instagram blogger @itellmymind's page.
According to the Instagram blog, his source has listed the things bought for the actress including a brand new Toyota Fortuner when she joined Zylofon Media plus a huge sum of money.
SEE ALSO: £70k to treat STD in London,$50k BD party, $300K Signing Fee, others; Amount NAM1 allegedly spent on Becca leaks online [SEE]
When Gafah was appointed as an Ambassador for Menzgold according to the report, she was given $60,000 and a Toyota Camry. Again she was given $30,000 as compensation when she was dropped as an ambassador of Menzgold.
The blog also alleges that the current Tundra that Benedicta Gafah uses was bought by Nana Appiah Mensah for undisclosed reasons. Before Nana Appiah Mensah's troubles started, he allegedly gave Benedicta Gafah a huge amount of money for her make up line she is planning on starting anytime soon.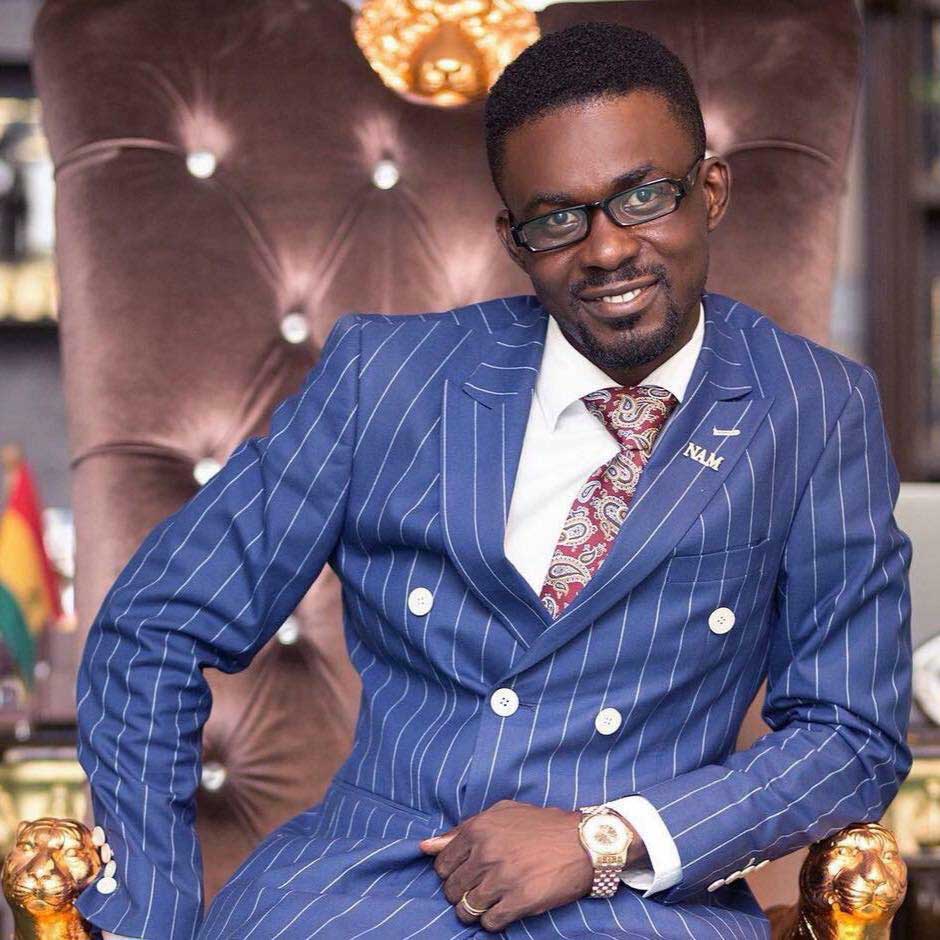 SEE ALSO: NAM1, Ibrah1, Nana1, and 6 others: Meet the 9 most famous scammers in Ghana – Their cars and houses [Photos]
Well, these are all allegations but the Instagram blog making these wild allegations, @itellmymind claims to have solid evidence to back them..who are we to argue…lol
Read the full post as shared on Instagram below
Benedicta Gafha was signed at both menzgold and Zylofon. She gained a Toyota fortuner from Zylofon and an undisclosed amount of money. She also received 60,000$ from menzgold plus a Toyota Camry.
When they wanted to drop menzgold ambassadors, she along with other ambassadors Becca, Stonebwoy, Joselyn dumas, Jackie and the rest were given 30,000$ as compensation. She was also given a house by NAM1, whether it was bought or rented it is yet to be confirmed.
SEE ALSO: Video of Ghanaian actress, Xandy Kamel removing her white Big Pioto on live TV goes viral [Watch]
Remember her tundra? Apparently, the video about her alleged husband who used to beat her up was never a lie, and that was mainly because of her cheating life. Her husband caught her in bed with this pastor (guess it yourself) and gave her some beatings.
The man was never really an abuser, the beatings were as a result of her being caught in bed with other men. Well, she got rid of her husband's child because of this same pastor. The said pastor gave her a tundra as compensation.
SEE ALSO: Zylofon deal imposed evil yokes on you – Prophet tells signed artists
Later on, when NAM1 came in the picture, She sold the tundra the pastor gave her because NAM1 bought her a new tundra.. (the one that she drives at the moment) In all she got three cars from both Zylofon and Menzgold. NAM1 also gave her an undisclosed amount of money for her own makeup line she is yet to launch.
Already social media users have described Benedicta Gafah as an ungrateful person after she deleted everything relating her to Nana Appiah Mensah and Menzgold on her social media pages.
SEE ALSO: £70k to treat STD in London,$50k BD party, $300K Signing Fee, others; Amount NAM1 allegedly spent on Becca leaks online [SEE]