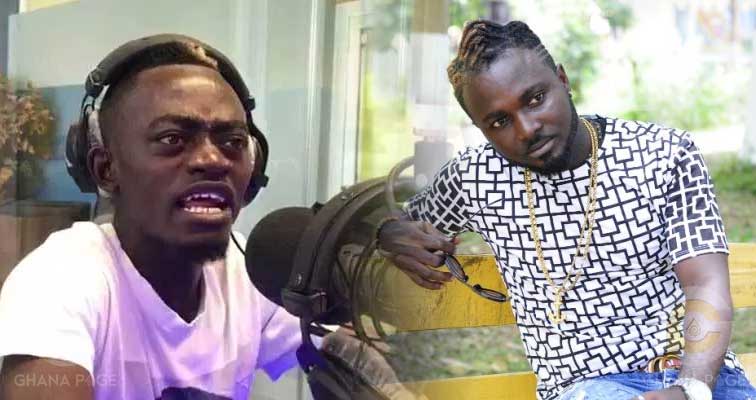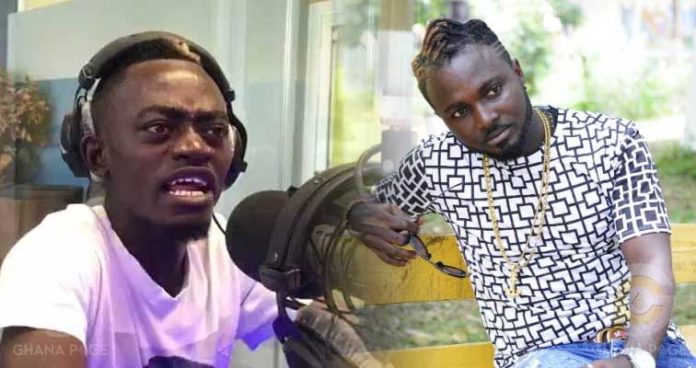 Andy of TV3 mentor 1 fame has made a shocking revelation about Kumawood actor, Kojo Nkanash Liwin stating that 'killed' the acting career of Agya Koo and Kwaku Manu for his selfish interest.
It could be recalled that Kwaku Manu somewhere in March last year disclosed that his acting career suffered serious setbacks due to the handy work of his own friend Kojo Nkansah Liwin.
According to the actor, three of his industry colleagues led by Kwadwo Nkansah (aka Lilwin) led to his downfall in the movie industry claiming they hated him and made terrible remarks about him to many Kumawood movie producers.
Read also: Am Waiting For Liwin To Render An Apology To Me – Kwaku Manu
According to Andy of Tv3 Mentor 1 fame in an interview with FanteQuoo of Inside Prime Page TV, LilWin masterminded the downfall of Kwaku Manu somewhere 2018 and stated emphatically that LilWin failed to star in movies involving Kwaku Manu and Agya Koo for obvious reasons.
He further stressed that LilWin is the type of person who wants everything for himself. He also made an allegation against Liwin of how he stole his song and made it his own property.
Watch the interview below…
Read also: Confusion hits Shatta Movement camp as Addi Self fights Taju Jimah
Kumawood actor, Kwaku Manu warmed the heart of social media users when he put aside their supposed beef to congratulate fellow actor and friend Liwin for putting up a school for the people of Ahenkuro in Kumasi.