The Ghana Police administration has revealed that it now has the location of the kidnaped Takoradi girls and they are collaborating with relevant stakeholders to quickly swoop in and save the young ladies.
Speaking to the press today, the head of the Criminal Investigations Department, DCOP Tiwaa Addo-Danquah made it clear that they cannot put the location in the public domain even though they have it.
SEE ALSO: Police reveal how missing Takoradi girls were kidnapped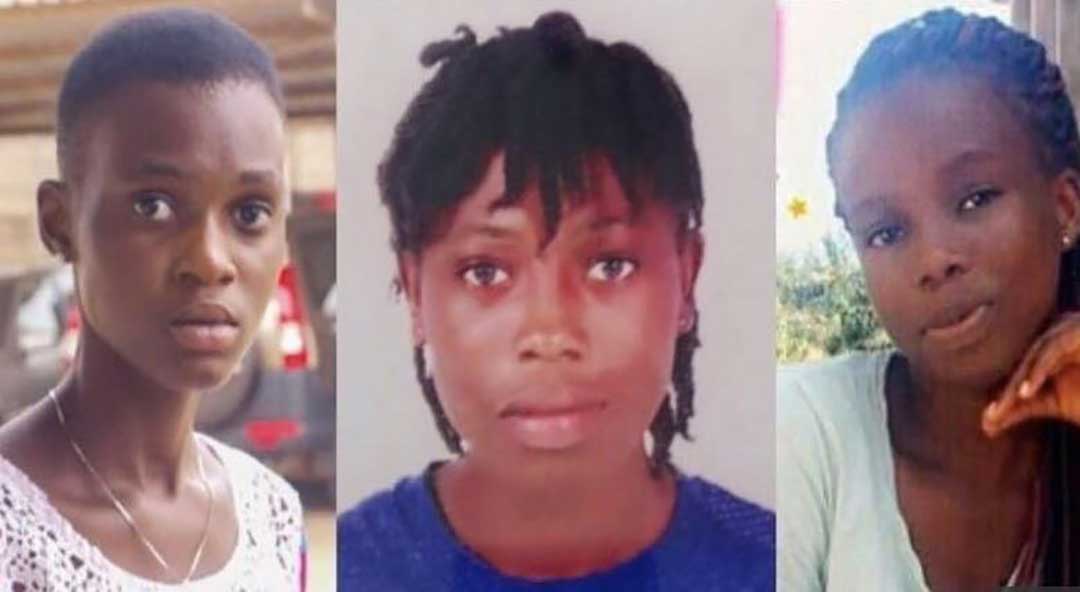 But the DCOP Tiwaa Addo-Danquah assured Ghanaians that very soon, the good news of the girl's rescue will be made known to the public.
Already, the Western Regional Police Commander DCOP Vincent Dedzoe has revealed the 3 kidnapped girls, Priscilla Blessing Bentum, Ruth Love Quayson, and Priscilla Koranchie were lured with jobs and mobile phone in 2018.
Watch the interview below
SEE ALSO: Update: NAM1 was granted bail on 25th March but was rearrested on the command of Interpol – CID Boss [Details]
At the same press briefing, DCOP Tiwaa Addo-Danquah revealed that Nana Appiah Mensah, the embattled CEO of Menzgold was given bail on 25th March 2019 but on the command of Interpol, NAM1 was rearrested by the Dubai Police.