Rufftown records CEO, Ricky Nana Agyemang known in showbiz circles as Bullet has made a shocking revelation about what ensued between her and the late Ebony Reigns earlier to her death.
After the sudden death of Ebony Reigns, many people came on a judgment that Bullet was the major reason behind her death, others even pointed fingers at him as the killer.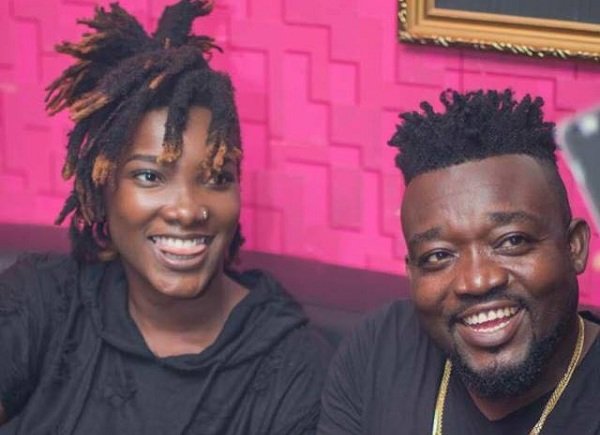 The Rufftown manager on several platforms made statements to rubbished those allegations and charges but refused to open up on his then issues with the female dancehall artiste.
However, speaking in an interview recently on Joy 99.7FM, Bullet said prior to the late Ebony's death, he as a manager lost control over the artiste and that led to her sudden demise.
The former member of the Ruff&Smooth music duo revealed that he was not even aware of the fated trip that led to the unfortunate death of the sensational dancehall artiste.
When asked by the host if his statement means he(Bullet) failed as a manager to direct his artiste to the right path and also make good decisions for her, he explained that it is sometimes very hard and difficult to control culminated artists since they always feel big to manage their private affairs.
He added that Ebony Reigns prior to her death developed a pride attitude and it was difficult for him to control her as a manager since by then she was a full-grown artiste.
He said: "I didn't know she was traveling, trust me I didn't know and I don't want to talk a lot about this buh what I will say is I lost control.
"I didn't fail as in but I lost control cos maybe the artiste thought she has become big and she wanted to be on her own."
Watch the video below…
You can skip to 9mins on the elapsed time if you want this part of the interview.