Ghanaian hiplife youngster, Kuami Eugene has confessed his affection for her intimate girlfriend and actress Ahuofe Patri – says he will want to marry her if he is given the opportunity.
The two intimate friends were a lovely couple in his official music video for 'Angela' and many illustrated on how perfect they looked as a couple to the extent that many stories of them dating have been published.
However, whilst they are currently not dating it looks like the other hand wants to make showbiz act a reality.
According to Kuami Eugene, Ahuofe Patri is a beautiful lady full of inspiration which he would love to be in a relationship with and even get married to.
Eugene in an interview with ZionFelix on 'Celebrity Ride' told the host that even though he is not in a relationship with Patri as many have speculated, he would absolutely love to be in one with her.
"Ahoufe Patri is beautiful, smart and lovely to be with. She is an inspiration as well. I'm this far because of her courageous advice. Although I'm not into any relationship with her as speculated but will love to marry her. She is a God sent creature", he said.
He also added to reveal in the same interview that he cheated on his ex-girlfriend, so perhaps that wasn't the best tryout for Patri to see him in a positive light.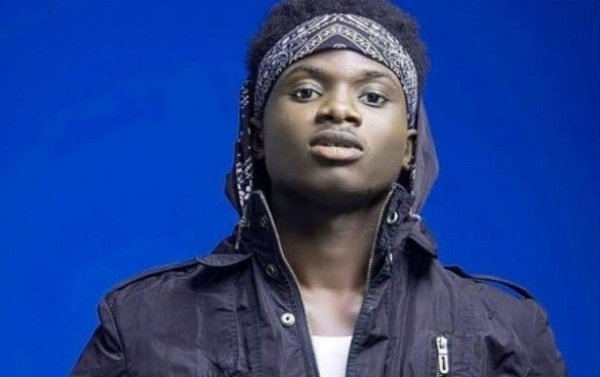 WATCH

– Afia Schwar–God will deal with anyone who ignores to help Rashida Black Beauty
https://youtu.be/_qzvTseWVLk