Photo of Lydia Forson smoking and drinking has surfaced online which has displeased her thousands of followers on social media.
In the photos, Lydia Forson is smoking Cigar and she looks soo good at it which proves she is not new to smoking at all.
SEE ALSO: Shatta Wale reveals why he didn't use "Paah Paah" or any of his signatures in his song with Beyonce [Audio]
She didn't end it there, Lydia went to relax with some good wine after smoking like Bob Marley's niece on vacation.
Because of the backlash, she received from the smoking videos, Lydia Forson who obviously do not give a fvck about what anybody says captioned the drinking photo:
"Sorry to disappoint you again, I'm having a glass of Corton-Charlemagne"
SEE ALSO: People run for their lives as a bird turns into a woman at a hospital ward after falling from a roof [Video]
See photos below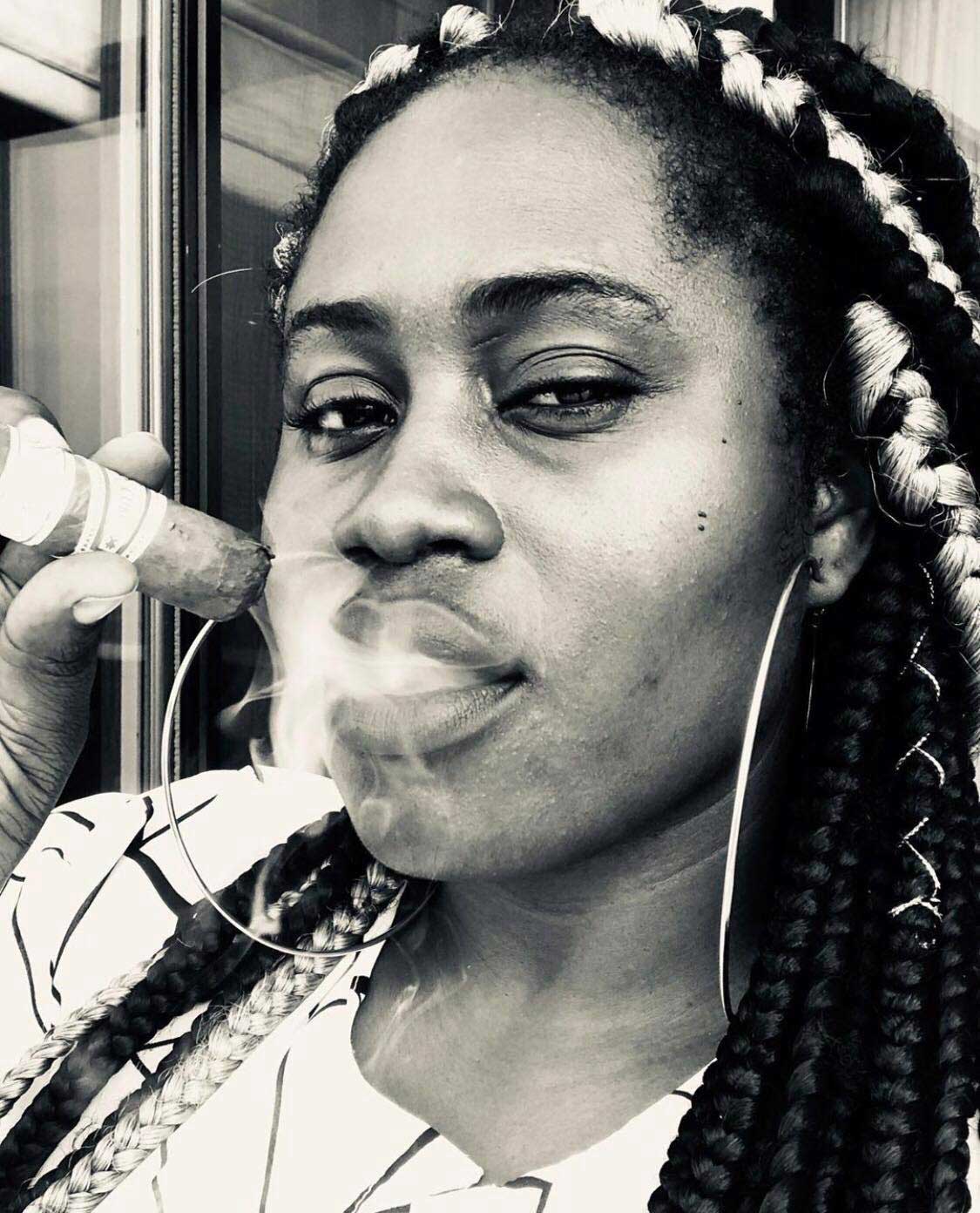 Judging by the comments, most of her followers do not really care if she smokes her lungs out or not.
SEE ALSO: Meet Kwesi Appiah's beautiful 3 daughters and gorgeous wife
They were just worried she was sharing such disturbing photos on social media for her many role models to see and assume it's okay to do the same