An quadriplegia, Joel Acheampong has drawn a portrait of the second lady, Samira Bawumia and because of how gorgeous the portrait is, it's already going viral.
A quadriplegia is the paralysis of all the four limbs. According to the reports, Joel Acheampong lost the use of his hands and legs at the age of 7 through accident.
Being a gifted artist, Joel Acheampong draws with his mouth. From what we have gathered he has drawn the portrait of many high profiled personalities the latest one being that of the wife of the Vice President, Samira Bawumia.
SEE ALSO: Glowing Photos: 10 Times Samira Bawumia Dazzles To Promote African Print And She Was Our Number One African's Second Lady
If not told it was drawn, you will never believe it's not a printed photograph and Joel Acheampong did it all with his mouth!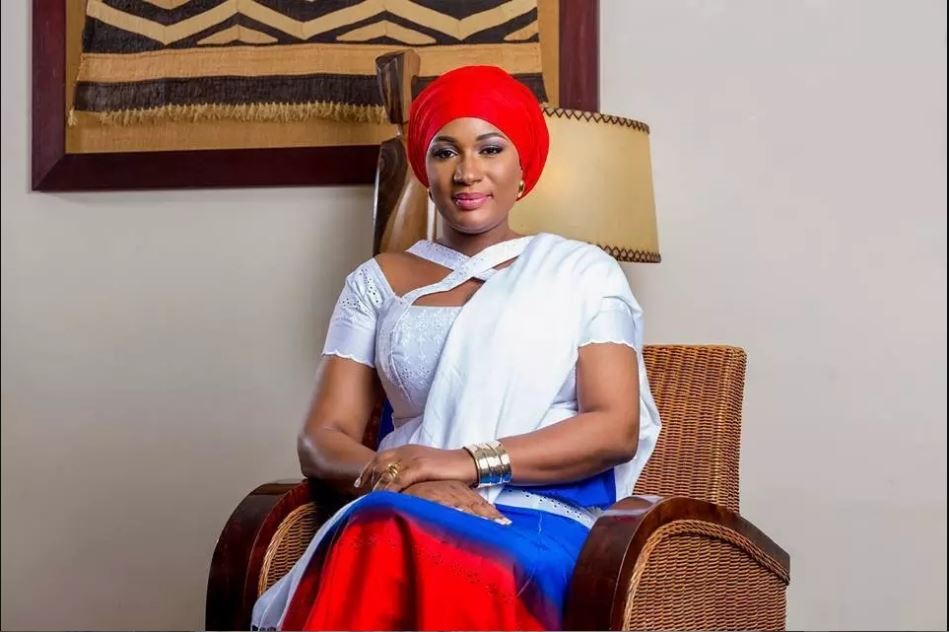 Joel Acheampong is married with 4 children and besides his artworks, he runs an NGO that supports other handicapped artists.
SEE THE PORTRAIT JOEL MADE OF SAMIRA BAWUMIA BELOW
SEE ALSO: Video: How Dr. Mahamudu Bawumia showed his romantic side to Samira Bawumia on 14 February