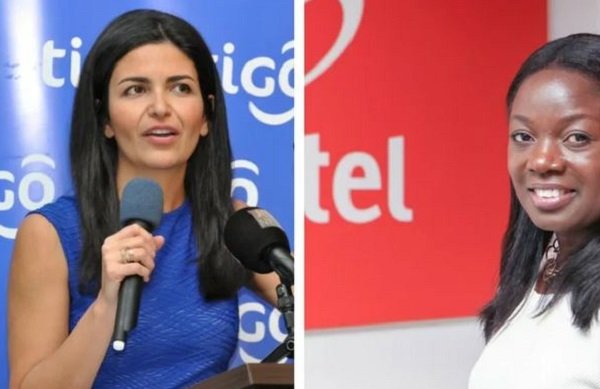 It is now official that telecommunication giants Airtel and Tigo have merged to form AirtelTigo and one implication of this move is for the staff of both companies to reapply for their jobs.
The newly merged company which is known as 'AirtelTigo' with 22% of the market share in their hands.
This news rather comes as a shock to staff as management of the two companies promised that there will be no layoffs.
As things stand now, it appears some workers will be asked to go home — those who will fall within this category will be given a cumulative of their 3 months salary multiplied by the number of months they have served with their respective companies.
The Chief Executive Officer of the newly formed AirtelTigo Roshi Motman said that "as you can see, we are now bigger, better and stronger with 22% market share. It means that we will play an important part in the industry and serve our customers with quality and better service".
AitelTigo, with this latest merger, will try to wrestle the market leader, that is MTN for the control of a very competitive industry in the country.