The Manhyia Division of the Ghana Police Service who is handling the murder case of popular Kumawood actor, Abass Nurudeen aka Blinkz who was reportedly stabbed to death today around Sawaaba, a suburb in Kumasi has spoken.
Addressing the media, the Manhyia Divisional Commander, ACP Kwaku Buah explained that, Blinkz was stabbed to death at his master's house when he tried separating a fight between his boss' wife and her brother.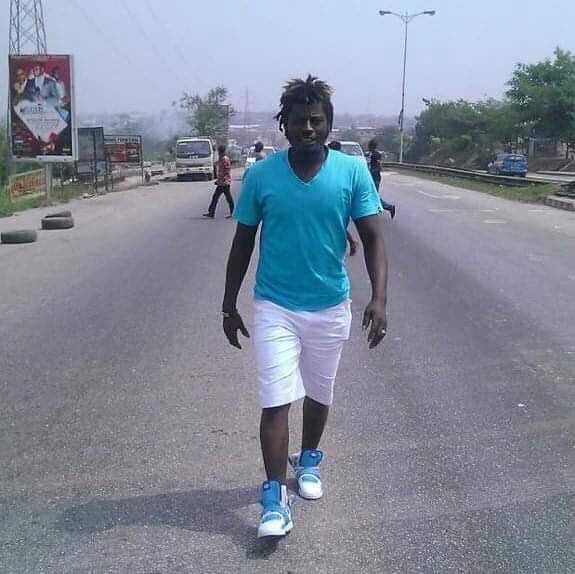 SEE ALSO: Kumawood actor Blinkz stabbed to death – This is what GhPage knows so far [+Photos]
The Popular Kumawood actor Abass Nurudeen also works with Acheamfour Terminal, a transport company, It was the owner of the terminal's house where he met his untimely death.
ACP Kwaku Buah speaking to the press said:
"This morning around 10:30 am, a young man who is popularly known and called in Kumasi by the name Blinkz, an actor with Kumawood and a worker at Acheamfour Terminal visited his master's house at Akurem (Near Sawaaba) where he met the master's wife and brother exchanging words."
"He found it worrying and tried to intervene, however, the brother to his master's wife took offense with his intervention which eventually turned into a fight."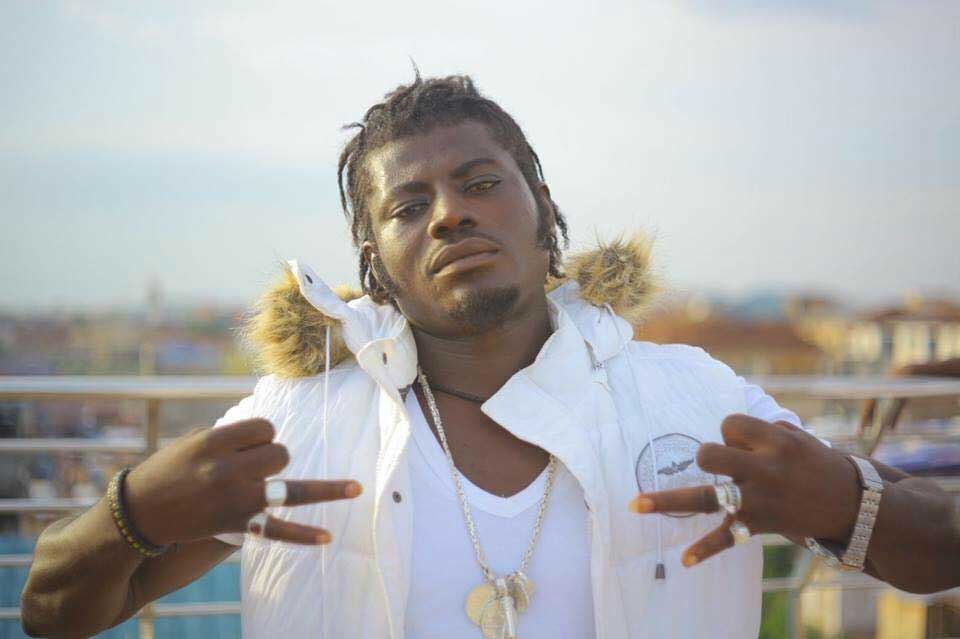 SEE ALSO: Here are photos and the cause of death of Kumawood actor Abass Nurudeen aka Blinkz [Details+Photos]
"His master's brother in law and another guy present then attacked Blinkz with knives and in the action stabbed him."
"One stabbed him in the ribs and the other sliced him in the back, he fell and collapsed. He was immediately rushed to the Manhyia Hospital where he was pronounced dead minutes later"
SEE ALSO: Confirmed: Kumawood actor Abass Nurudeen aka Blinkz is dead – Ignore the Korle Bu admission reports [+Photos]
"The body has since been deposited at the Komfo Anokye Teaching Hospital for preservation and autopsy."
"The police has therefore advised the culprits who are currently at large to report themselves to the nearest police station," ACP Kwaku Buah added.
Stay with Ghpage.com for more updates soon
SEE ALSO: Here are photos and the cause of death of Kumawood actor Abass Nurudeen aka Blinkz [Details+Photos]