Controversial Ghanaian marriage counselor, George Lutterodt has stated that the genesis of most marital problems is sex.
According to the counselor, most marriages fail due to lack or poor sex skills between couples.
ALSO READ: "If Medikal marries Fella Makafui, he is the biggest fool in Ghana" -Counselor Lutterodt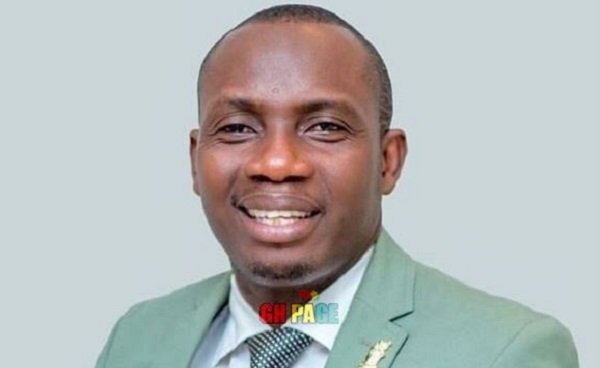 "Most of the problems we have in marriages are all sexual problems, there is no devil, it's just sexual issues", he stated.
He also stated that it will be advisable for young couples to avail themselves to professional marriage counsellors to curb the situation of failed marriages.
"Couples should take advantage of this conference to learn something, so they can teach their children and eventually the cycle will be broken and marriages will be better and the divorce rate will reduce", he noted.
According to the controversial counselor, there was no devil causing the break down of marriages but rather the lack of sex and poor sex skills.
ALSO READ: Angry husband fights another man for taking his wife to a Christmas concert