Colombian football has been rocked by a match-fixing scandal after videos from a match between Unión Magdalena and Llaneros went viral over the weekend.
Unión, who needed a win to secure promotion to Colombia's top flight, trailed 1-0 after 93 minutes.
After Fortaleza lost 2-1 to last-placed Bogata, the home side scored two goals in the 94th and 95th minutes to seal a comeback win and a place in the Categora Primera A.
The manner in which both goals were scored, however, has sparked allegations of match-fixing.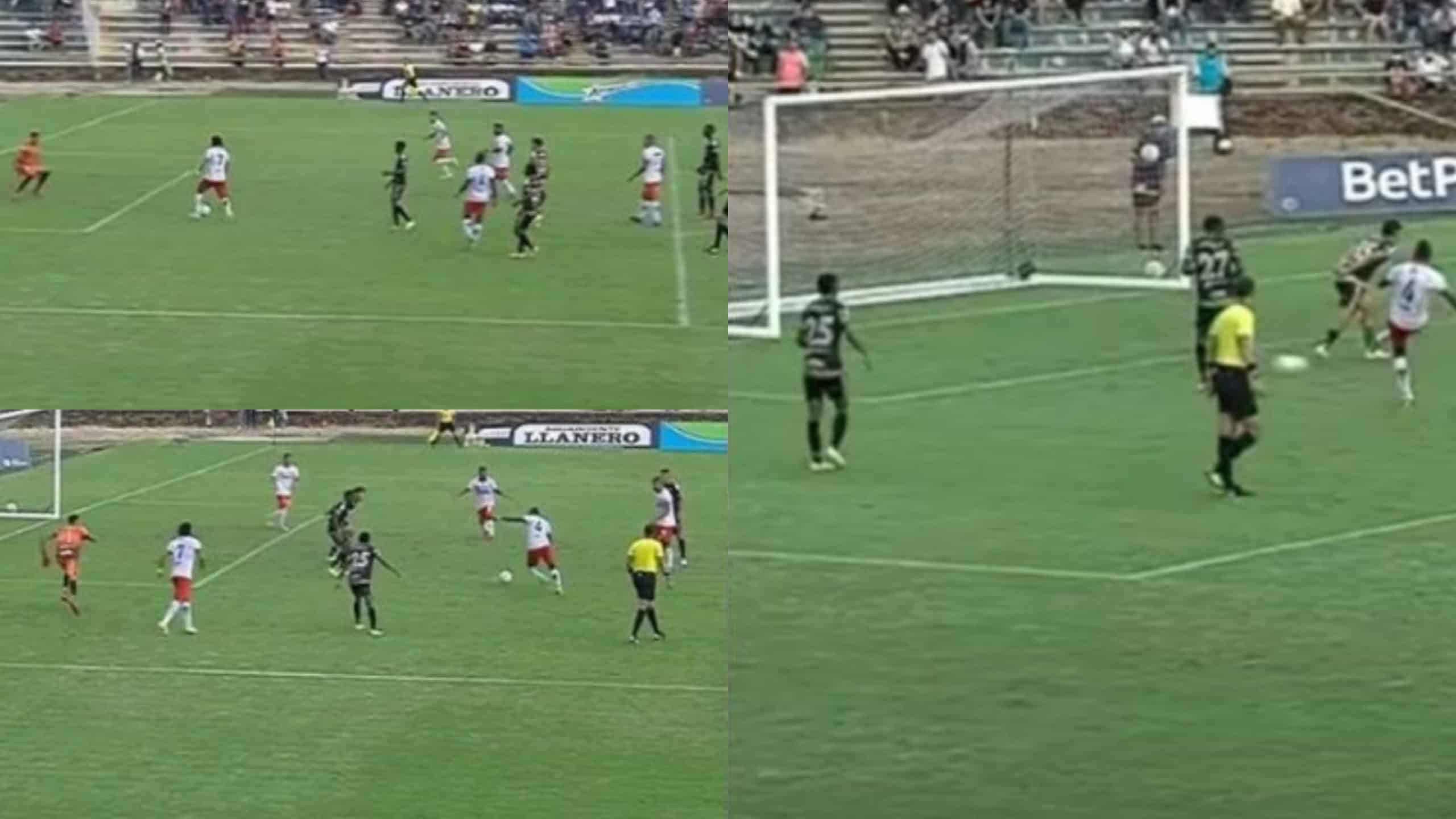 As Ethan Gonzalez and Jonathan Segura strolled through to score the two late goals, the Llaneros defenders appeared to either stand still or offer little resistance to Unión's attackers.
ACOLFUTPRO, Colombia's Professional Footballers' Association, has demanded an investigation into the incident.
"Given the cloak of doubt that the result of the match between Llaneros and Union Magdalena has generated, we ask the disciplinary commission of the Dimayor to carry out a rigorous investigation as soon as possible," they said in a tweet.
Watch Videos Below:
The level of match fixing in Colombia is sad, but this is hilariously sad.

Could they have not been more obvious about it? ????

This goal clinched Unión Magdalena promotion to the Colombia first division. Unserious federation.

— Ronald Peña (@ronaldpen_a) December 4, 2021
When your controller dies while playing FIFA:

— Parceros United (@ParcerosUnited) December 4, 2021
The level of match fixing in Colombia is sad, but this is hilariously sad.

Could they have not been more obvious about it? ????

This goal clinched Unión Magdalena promotion to the Colombia first division. Unserious federation.

— Ronald Peña (@ronaldpen_a) December 4, 2021
Heated fans jeered their players as they came off the field.

"Sellouts!"
"You can't do that!"
"How much money did they give you son of a bitches?"

— Ronald Peña (@ronaldpen_a) December 5, 2021