The self-acclaimed Dancehall King, Shatta Wale has finally opened up on what really cause his breakup with his longtime girlfriend, Shatta Michy.
According to Shatta Wale, his problems started with the media. Wale claims the media has been consistent with bad publicity about him for so long that his girlfriend is even confused about who he really is and has dumped him.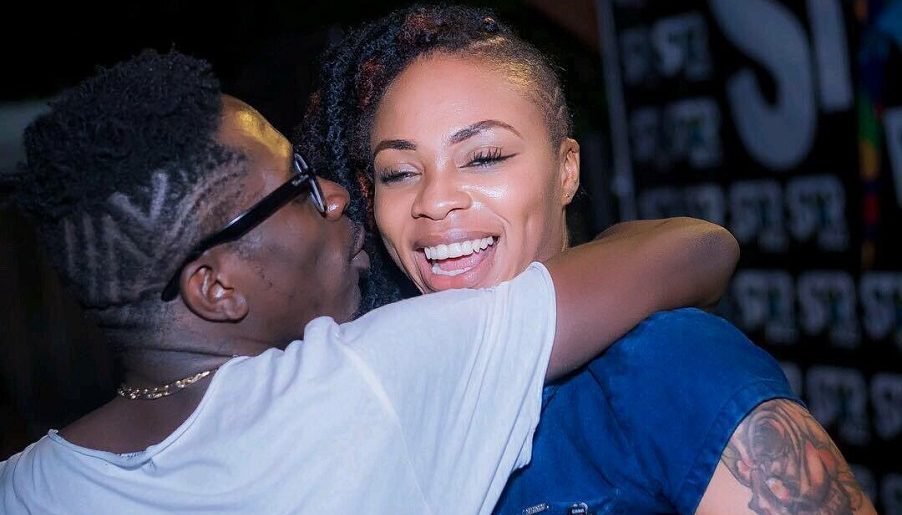 It means the stealing of Shatta Wale's range rover by Michy, the drug abuse by Shatta Michy and the physical abuse from Shatta Wale didn't start his troubles but the bad image being projected by the media caused the break with Michy
SEE ALSO: Another Ponzi scheme offering 12.5% interest weekly pops up
In a post on his social media handle, Shatta explained that the media does not see anything good in him and has only bad things to publish about him.
Shatta posted:
Interestingly, Ghanaians still believe they are faking all these breakup issues for hype as they are best known for.
SEE ALSO: Zylofon deal imposed evil yokes on you – Prophet tells signed artists