One of the media giants in Ghana is the Multimedia Group Ltd. The company has over the years nurtured many of the popular faces and names in the media industry.
But over the years, Multimedia has lost some of the big names they had in their company for one reason or the other. This massive loss affected the company in a way but as a media giant, they always bounce back.
SEE ALSO: List of the richest businesspeople in Ghana and their net worth in 2020
Ghpage has put together 10 of the biggest names in the media industry who have ditched Multimedia after years of service and nurturing.
Harry Adwoa Yeboah Asiamah Kusi aka Ohemaa Woyeje
Born Nana Yeboah Asiamah, Ohemaa Woyeje was one of the biggest names at Multimedia. She served the company for 6 years
Ohemaa Woyeje was the host of Adom FM mid-morning show "Work and Happiness" and she was good at it. The talented presenter resigned in January 2019.
Although she didn't speak on why she resigned at the time, she has been throwing subtle jabs alleging the manager is the cause of her and others' resignation. Ohemaa Woyeje now works at Accra based Angel FM owned by Dr. Kwaku Oteng.
SEE HERE: Here is why Ohemaa Woyeje has resigned as Adom FM presenter
Afia Pokua Aka Vim Lady
Vim lady is believed to be one of the outspoken and vibrant women in the media space in Ghana. She gained prominence working with the Multimedia Group.
Afia Pokua served the Multimedia Group for 16 years as a newscaster and show host. She resigned from Multimedia in 2019.
Afia Pokua has since taken a job with Despite Media as the host of the show " 3mera No Sesen" on UTV, a subsidiary of Despite Media.
SEE HERE: Afia Pokuaa finally leaves Adom TV-Hosts her first show at UTV
Manasseh Azure Awuni
After 7 years of service to Multimedia Group as an Investigative journalist for Joy Fm, Manasseh Azure Awuni resigned from Multimedia on 3rd August 2019.
Manasseh resigned a few days after his much published investigative piece "Militia In The Heart Of The Nation" was released.
SEE HERE: Manasseh Azure resigns from Multimedia
The investigation was described by Ghana Media Commission as misleading and misrepresentation of facts.
Manasseh's Investigation received wild condemnation from many Ghanaians as well as the ruling New Patriotic Party. He is now a freelance journalist after resigning.
Gloria Akpene Acquah aka MzGee
Gloria Akpene Acquah popularly known as MzGee is one of the popular entertainment journalists in Ghana. MzGee was in the service of Multimedia Group. She was the entertainment presenter at Joy TV.
SEE HERE: MzGee ditches Multimedia
MzGee resigned from Multimedia Group in November 2019 and joined Media General. She is now an entertainment journalist at TV3.
Naa Ashorkor
Naa Ashorkor was the host of A2Z show on Joy Fm. In May 2020, Ghanaians got the shock of their lives when she announced that her contract with Multimedia has been terminated.
As to why she was laid off, we can't be sure but it might have something to do with the COVID-19 pandemic and how it has affected the revenue of many companies leading to many companies laying off employers. Before Multimedia, Naa Ashorkor worked with EIB Network.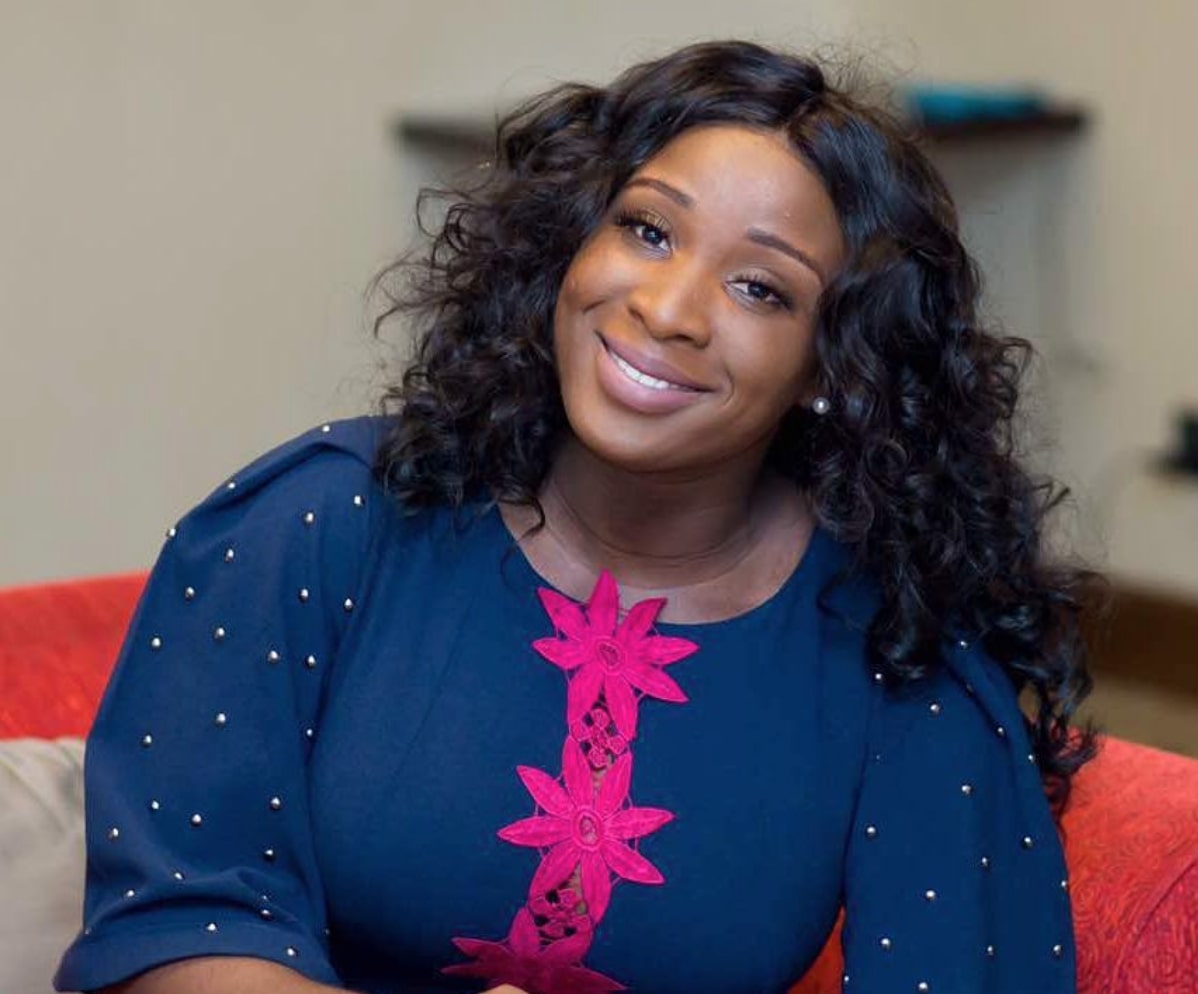 SEE ALSO: This is why Naa Ashorkor left GhOne and Starr Fm (EIB Network) for MultiMedia
Kofi Adomah Nwanwani
Kofi Adomah was one of the many voices most Ghanaians loved on Adom Fm owned by Multimedia Group.
Kofi Adomah resigned from Multimedia on 28th November 2018 after 10 long years of service.
Kofi Adomah made the announcement of his resignation via his social media handles. He is the founder of Kofi TV and is currently an employee of Accra Angel FM.
SEE ALSO: Actual reason why Kofi Adomah resigned from Adom FM
Nana Yaa Brefo
Nana Yaa Brefo was the co-host of "Badwam" on Adom TV. She worked with Multimedia for 10 years. She was an integral member of the entire Multimedia company.
Nana Yaa Brefo announced her resignation on 17th May 2020 via her social media handles without explaining into detail what influenced her decision.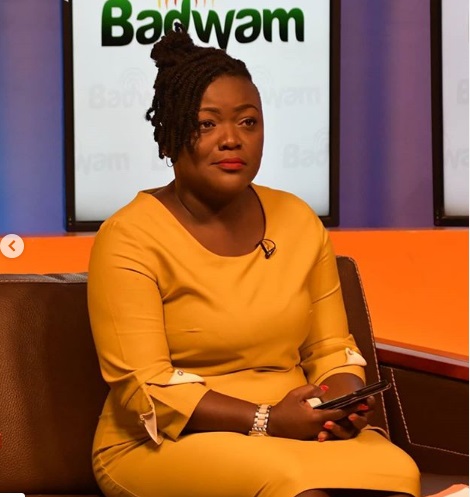 Her resignation came just a few days after her fracas with Nana Ama Mcbrown which got the fans of Mcbrown attacking her mercilessly.
Although she has denied Mcbrown's interview with her played a role in her decision to quit, many people doubt her claims. Nana Yaa Brefo now works with Accra based Angel Fm.
SEE ALSO: Nana Yaa Brefo resigns from Multimedia after ten years
Abeiku Santana
Abeiku Santana left Multimedia in 2010. He was an employee of Multimedia for years before he resigned.
Abeiku Santana after resigning joined Multimedia's competitor, Despite Media. He is the host of "Kwanso Dwodwo" on Okay Fm and Atuu on UTV.
Godsbrain Smart Aka Captain Smart
Captain Smart was the morning show host for Adom Fm. His program was dubbed 'Dwaso Nsem' and was one of the hottest morning programs on radio in Ghana for 7 years.
There were countless rumors that Captain Smart was ditching Multimedia Group for years but he finally resigned on 27th May 2020.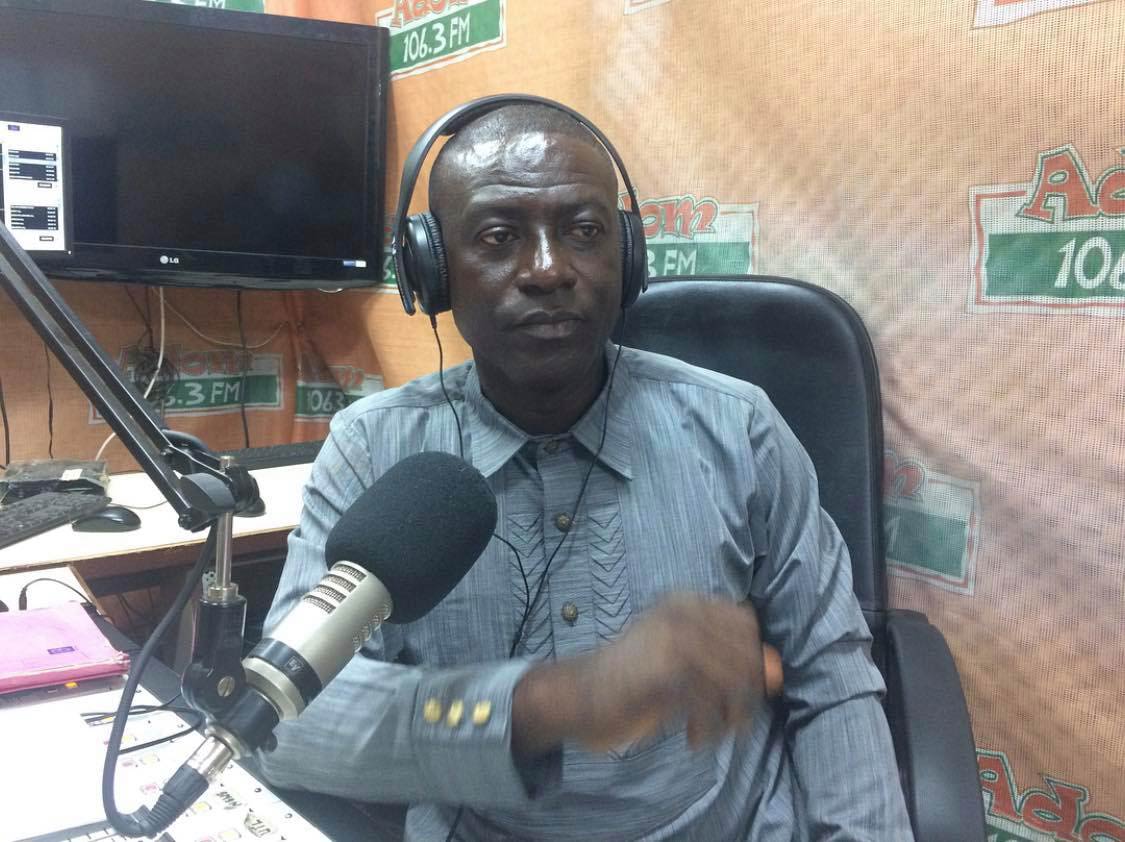 Captain Smart is now the morning show host in Accra based Angel Fm. His new program on Angel FM is called "Anopa Bofour"
SEE ALSO: Captain Smart officially resigns from Adom FM
Emma Morrison
Veteran media personality, Emma Morrison, resigned from Multimedia on 5th June 2020 after years of service to the media giant.
Before resigning, Emma Morrison was the head of news at Joy News. Her next destination has not been revealed yet.
The above ten names mentioned are some of the easiest and most popular names that come to mind easily.
SEE ALSO: School of hard knocks: 10 hard truths you need to know before age 30
This is to say that there are other media personalities who have resigned from Multimedia who were not mentioned.