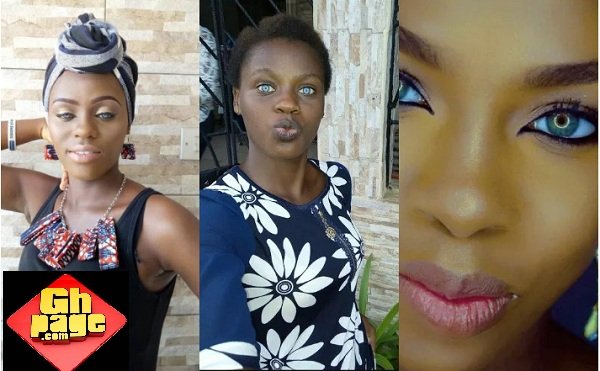 A beautiful Young Nigerian Girl from Rivers State has stormed the internet with her astonishing set of blue eyes.
It's now apparent that we do have beautiful people with beautiful eyes in Nigeria, but most of them are unknown.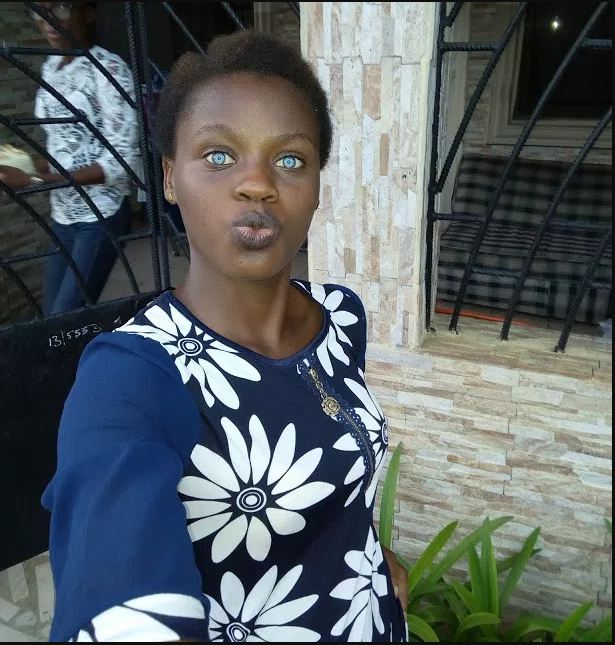 In September, a Nigerian twitter user posted photos of a little girl she had met at the supermarket in Keffi, Nasarawa State.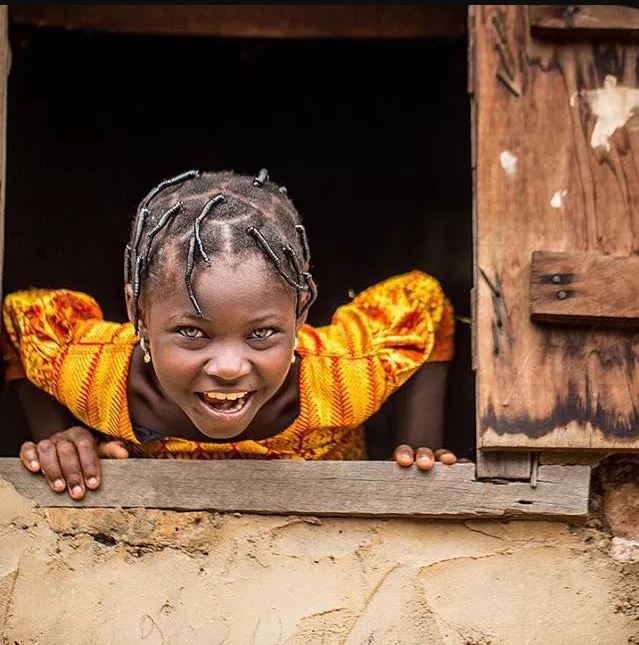 The photographer Emily Nkanga then drove down to Keffi to meet the girl who has been identified as Chinyere and took this beautiful photos.
Ugwu Seller after she was spotted at Mile 12 Market, Lagos, with her glowing beautiful blue eyes also went viral.
Omana Peace is now a model