This is Gospel Musician Mama Esther – She is one of the best gospel musicians the country has ever had.She is tagged as one of the very few who preaches the gospel in her music.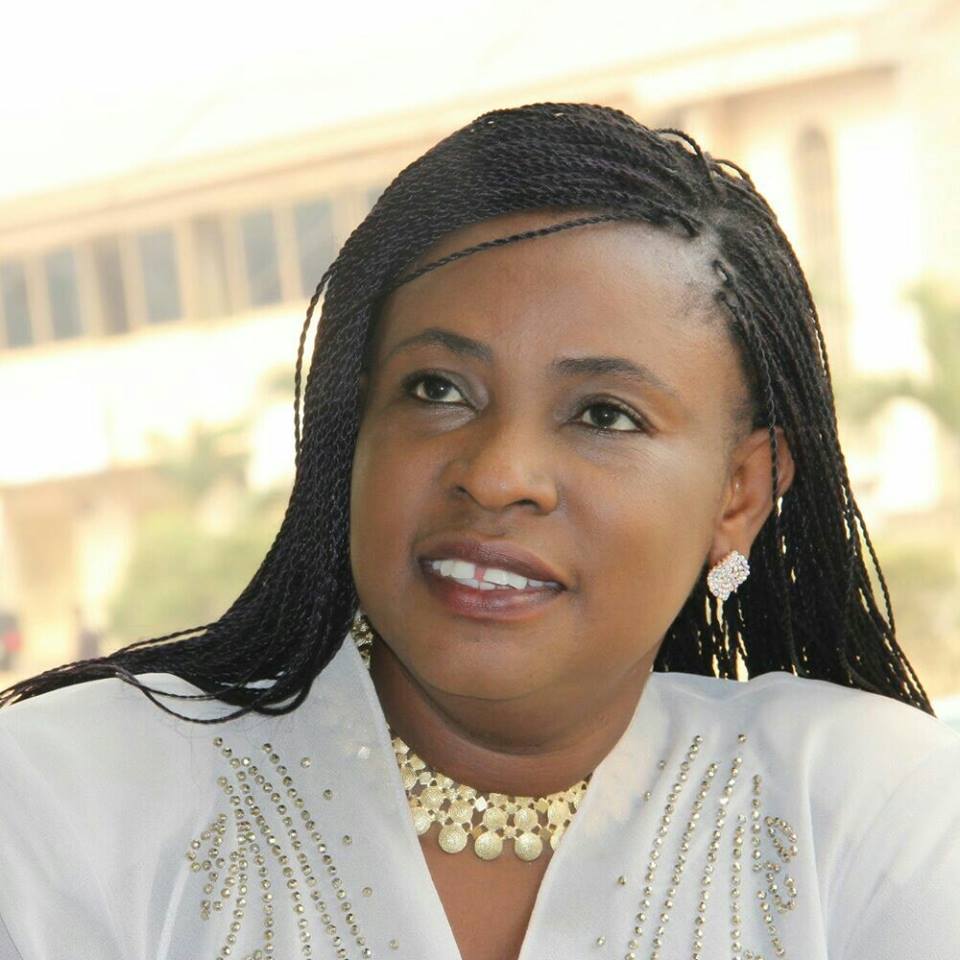 And Ghpage.com now understands why she sang the song "Time Nko3" which literally means, it's not too late.I believe she sang that because her mom who turned 102 years this October, gave birth to her when she was 50 years old.
The legendary gospel musician Mama Esther took to social media to celebrate her mother, Hannah Opoku.
According to what Ghpage.com gathered, the woman, Hannah Opoku, gave her house to the Church of Pentecost during the olden days to be used until the church was able to put up a structure.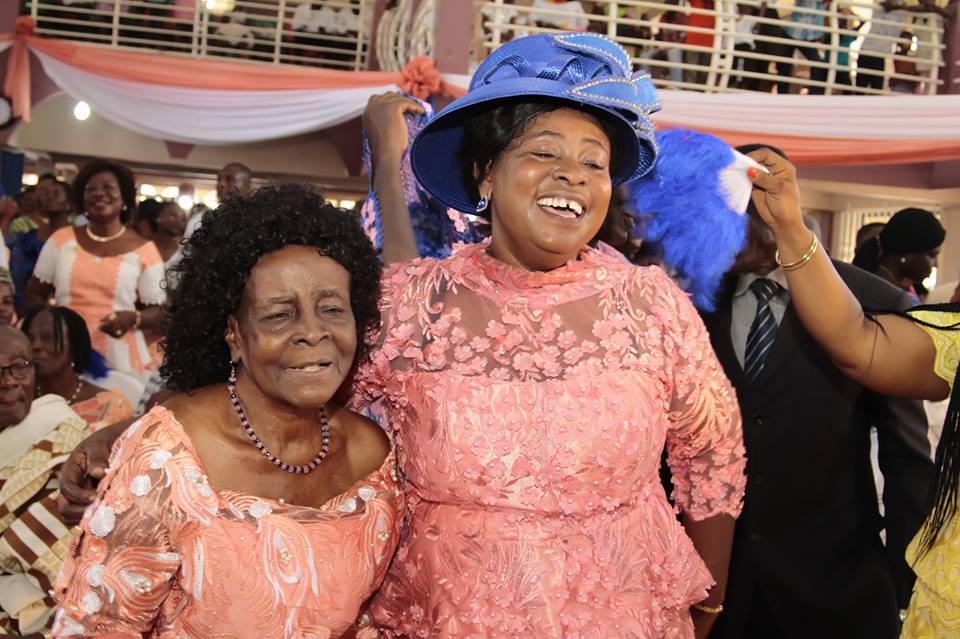 This Kind gesture according to what we were told made the Lord bless her womb even as a 50-year-old woman to birth the blessed Mama Esther.
Stating the fact that, she had 9 other childing before the tenth, Mama Esther at age 50.
We must, however, state that the oldest mother to conceive is a British woman, Dawn Brooke, who gave birth at the age of 59.
READ ALSO:Remember Gospel Musician Kwaku Gyasi? This Is How He Looks Now