Young Ghanaian millionaire, Ibrah One has taken to social media to express his mind on how he sees Menzgold customers now and the time there will regain their consciousness on the Menzgold situation.
Shared on his Instagram page, Ibrah One described the aggrieved customers of Menzgold as impaired or blind.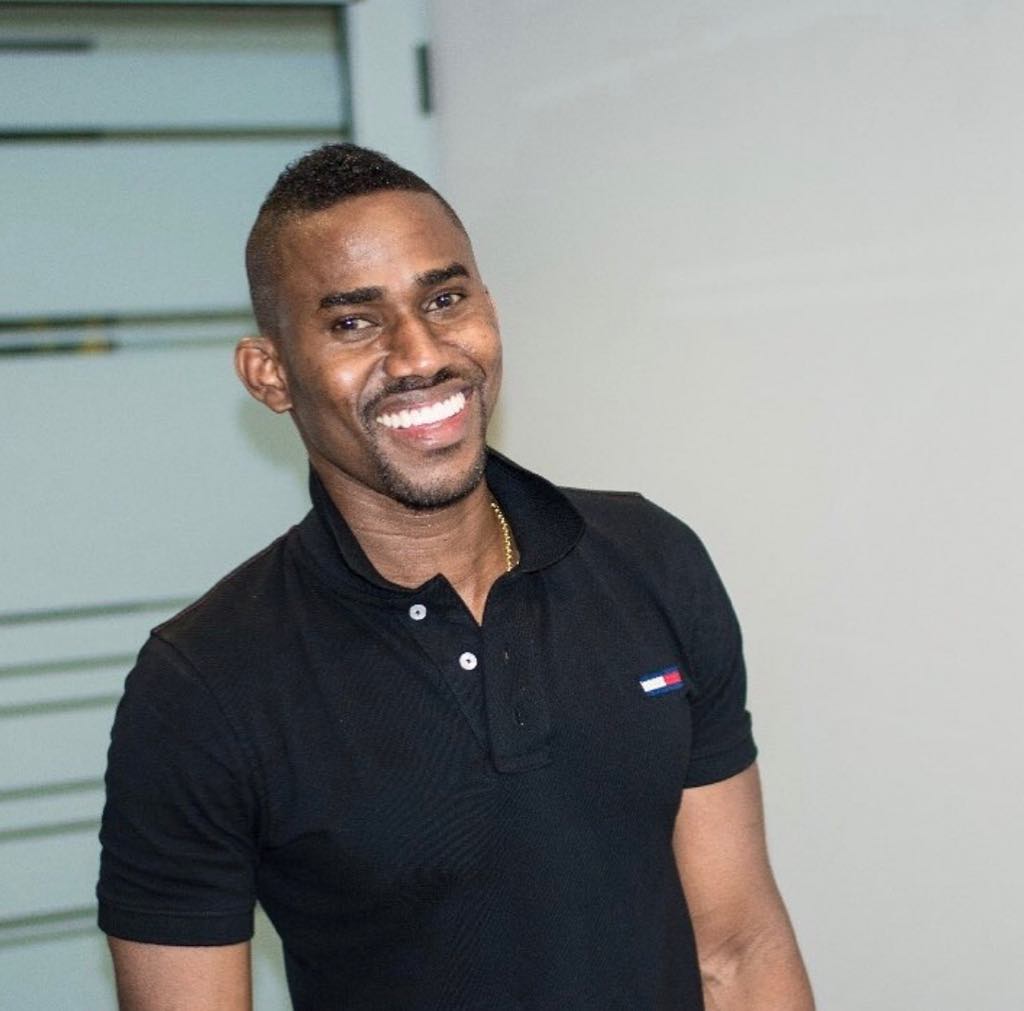 According to him, the customers of Nana Appiah Mensah(Nam1) are blind and would not understand what is going on until middle February.
"I will say Menzgold customers are blind for now and will not understand what is going on until the middle of February. The handwriting on the wall is very clear," Ibrah wrote on Instagram.
Read his post below…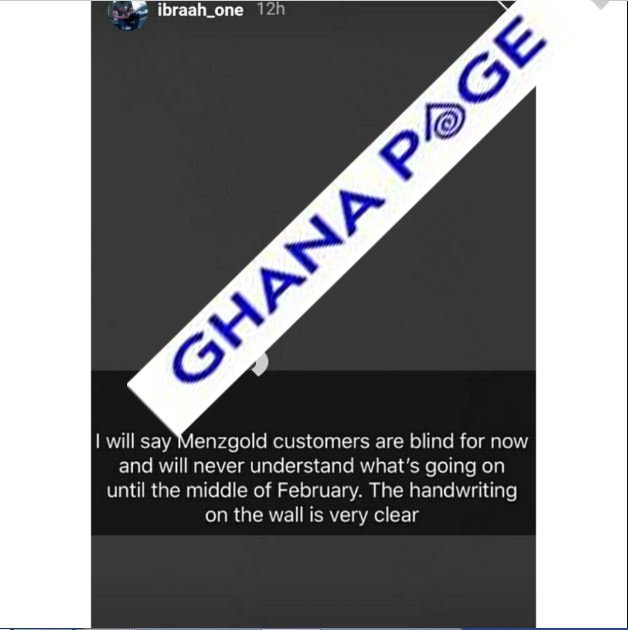 Meanwhile, it has been confirmed by the Ghana Police Service that NAM1 has been indeed arrested in Dubai as it was earlier reported.