Mhiz Gold leak video – Popular Nigerian TikToker and IG influencer named Mhiz Gold has taken over social media trends after her nude video got leaked online.

Apparently, the video was first published on Twitter a few hours ago by an anonymous account.
READ ALSO: Popular IG influencer Mhiz Gold's nude video surfaces online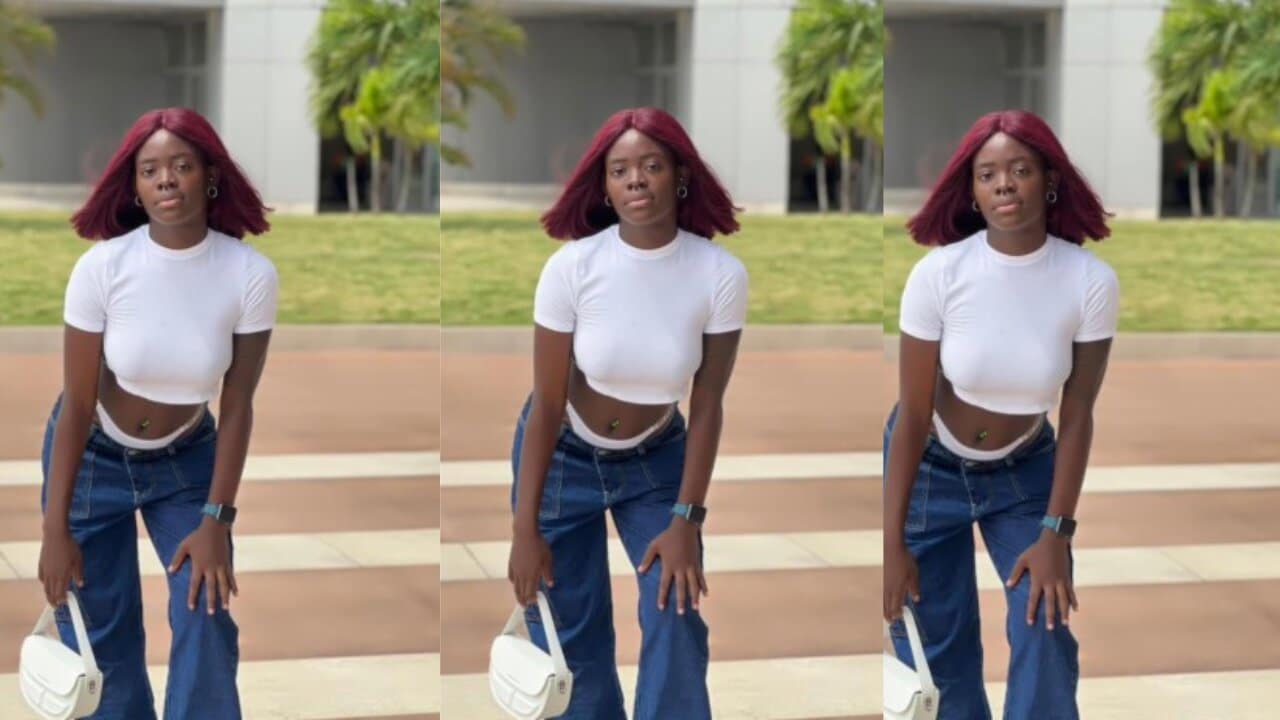 It's alleged that the person who shared the adult content is Mhiz Gold's ex-lover.
Due to our policy, we can't share the video on our website but you can find it on Twitter and other social media platforms as it has taken over the trends table on the internet.
Meanwhile, Mhiz Gold is yet to break silence on her trending nude video which has already dented her hard-earned reputation.
READ ALSO: Full part 2 bedroom video of Nollywood actress Moyo Lawal surfaces
Below are some of the reactions from netizens who have come across Mhiz Gold's trending leak video…
READ ALSO: Cyan Boujee new trending video