A kind lady has been chastised for what many described as missing her moment of miracle after returning money sent accidentally to her Mobile Money (MoMo) wallet.
According to the lady, her decision to return the money was based on her conviction that one needs to be a good person regardless of the situation and since the money was not hers, she had to return it.
In a Twitter post that should have earned her praise, this lady was been subjected to ridicule for returning the money. According to many, she did not make a wise decision by returning money sent to her MoMo at a point where she was broke and in dire need.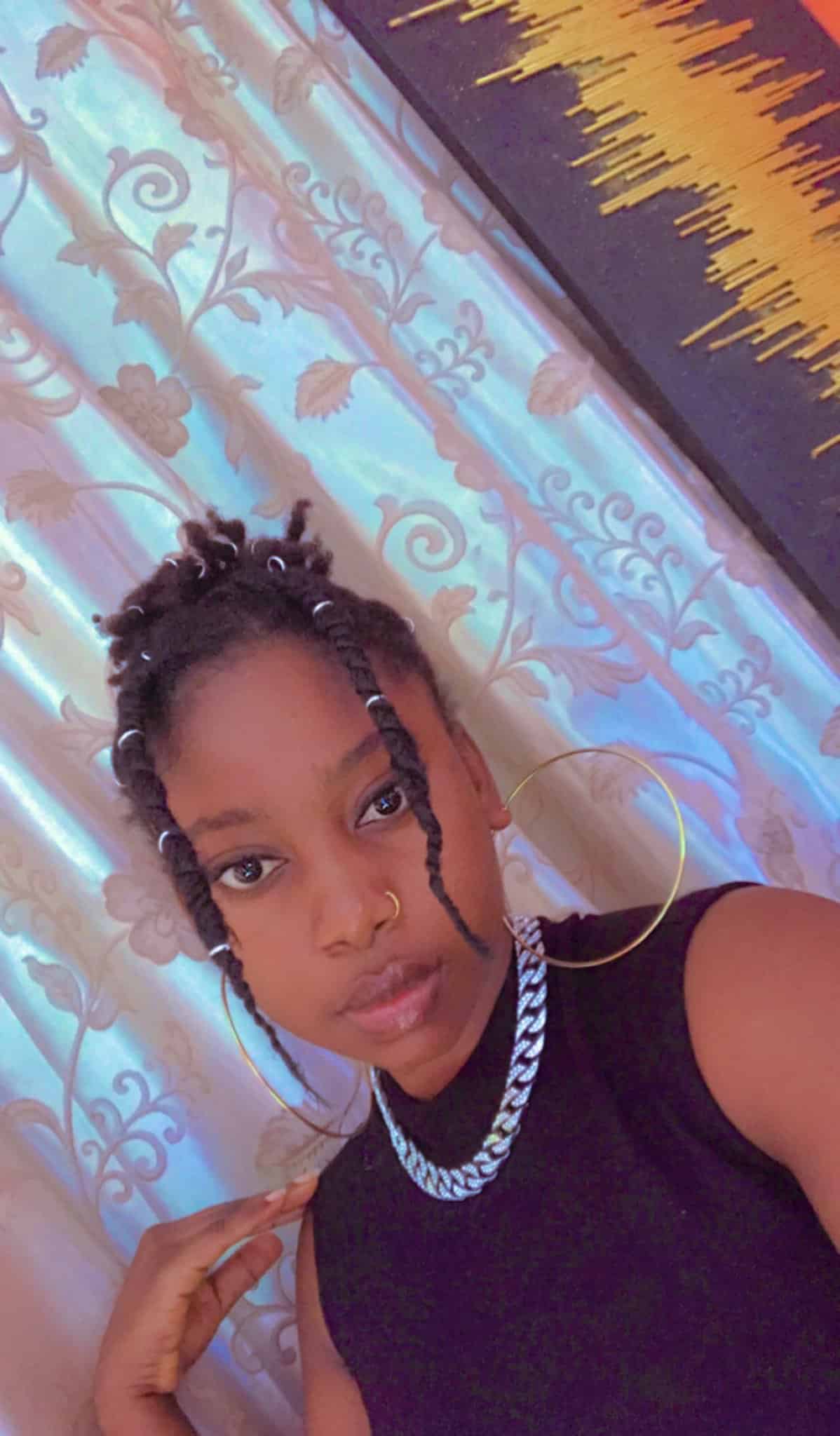 Meanwhile, Maabena K Adepa (tweeting with the handle @Abenarhs) recounted how she ended up returning the money to the rightful owner by writing the following:
Someone accidentally sent me 900 Ghana cedis this morning. was expecting money from someone today, but was told I was going to receive it in the evening . I suspected someone, called and asked him about it and wasn't him.

I waited for awhile expecting a call from whoever sent me the money. Few minutes later, a strange number called with a middle aged voice saying he accidentally sent money to my number and I should please send it back …. I asked him few questions to be sure it was from him.

I sent the money back and he called to bless me . I later saw payment received again , he called back again to tell me "that was to say thank you" There are good people in the world and if you can't find one , be one yourself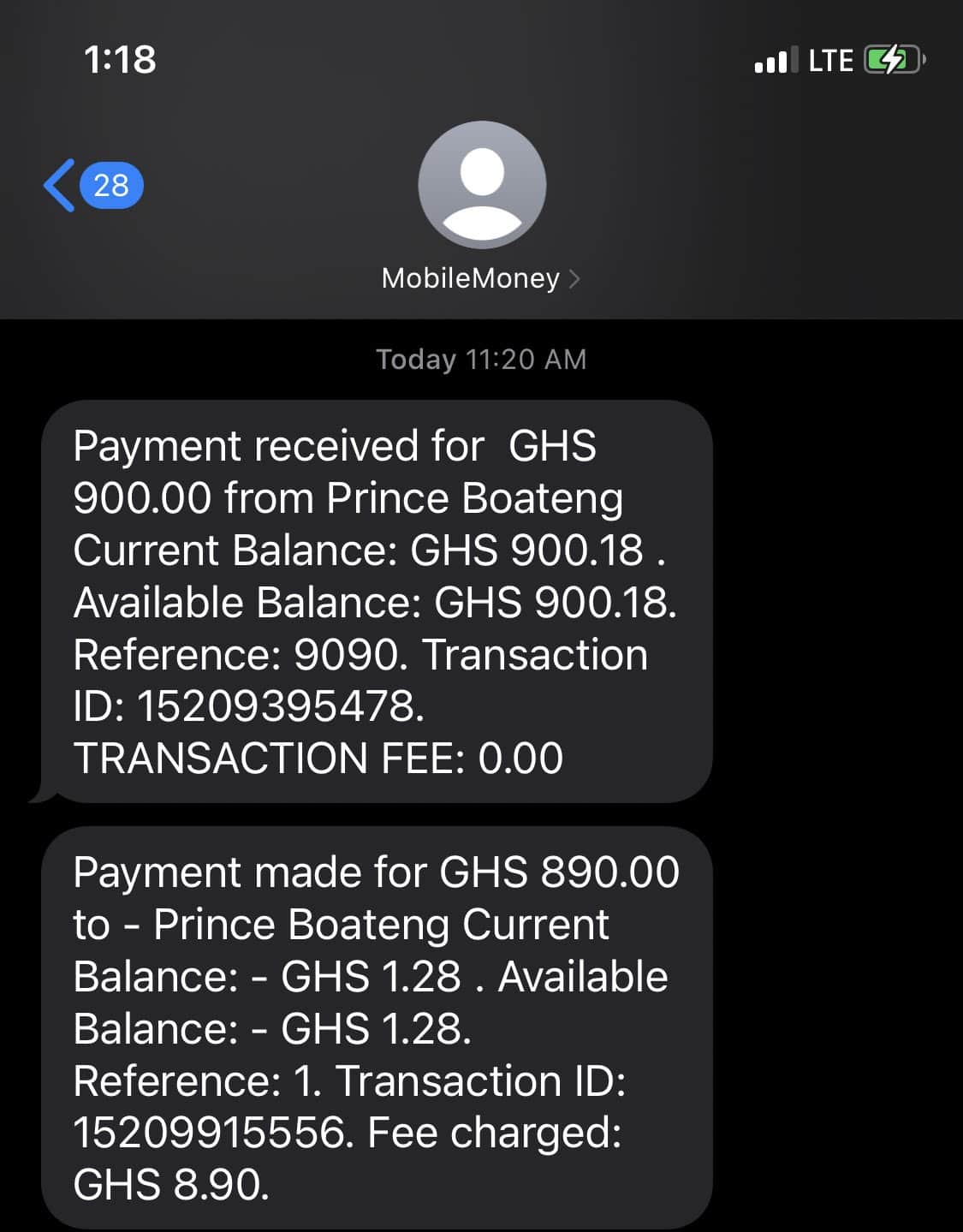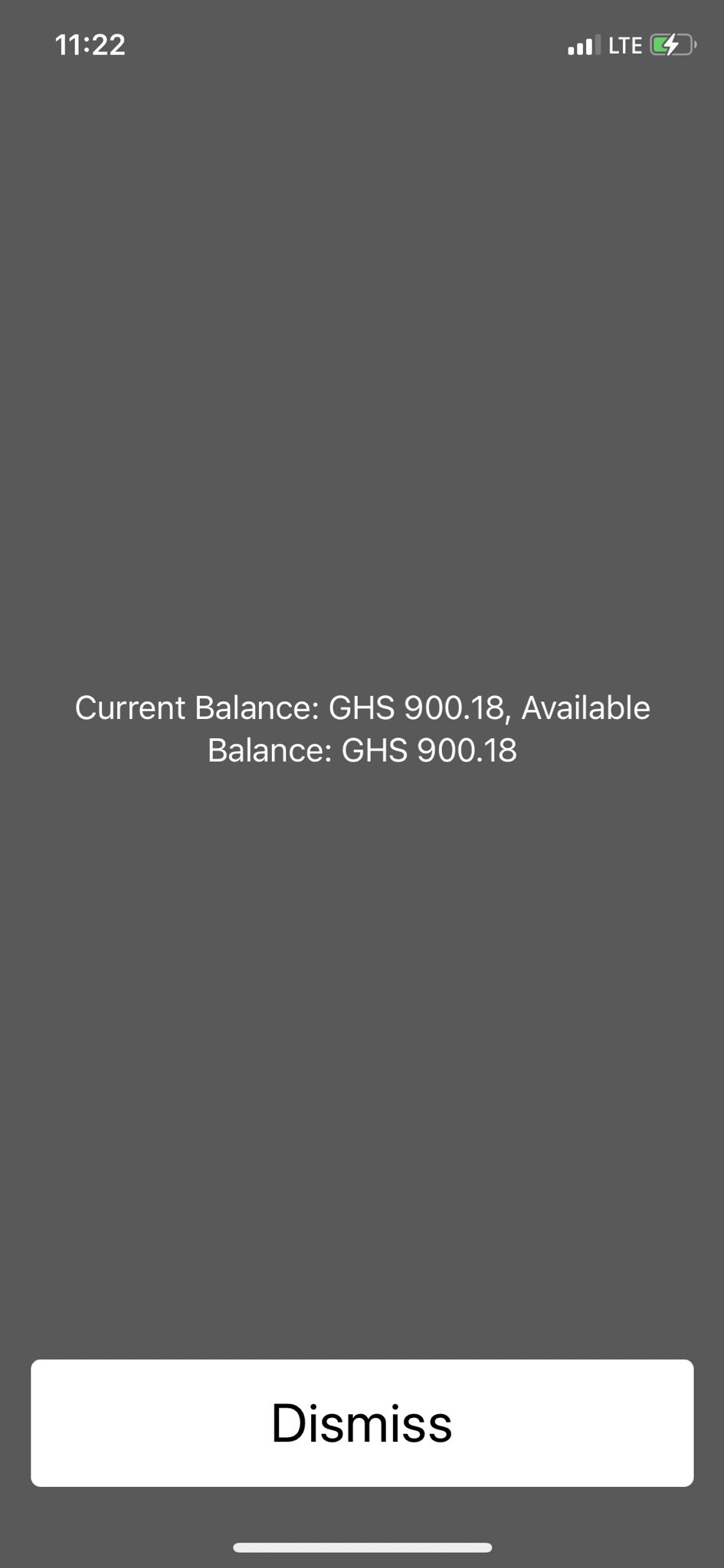 Some of the interesting reactions her post garnered are as follows:
BraRicky_Gh wrote: So u had 0.18p in Your account before "Accidentally" receiving that money. Nice nice nice. Disqualified on my Dbee list
quofi_rasta wrote: Hmmm u had a balance of 1.28 and after receiving the 50.50 ur current balance was 50.78. What you take der Gh1 do??
@ruddestbard wrote: Charley the person try,someone sent me 4200 by mistake and he called and I sent it back and didn't even give me peswas
@crematedmoses wrote: I accidentally sent someone 100 Cedis. I called her to check her MOMO if she has received any money and call me back. She didn't let me finish self. She said Herh mi no wanum wai. On top of my own money ohh.
Someone accidentally sent me 900 Ghana cedis this morning. was expecting money from someone today, but was told I was going to receive it in the evening . I suspected someone, called and asked him about it and wasn't him …. 1/3 pic.twitter.com/AquBL0ddkL

— Maabena. K. Adepa (@AbernarhS) December 13, 2021