The crowned queen of Miss Ghana 2017, Margaret Mwintuur Dery has resigned Ghpage.com has been reliably informed. Ghpage.com source tells us Margaret Dery has sent an email to inform the organizers of the pageant led by Ms. Inna Patty of her decision.
SEE ALSO: It's true men demand sex from pageants before sponsoring projects – Shaida Buari Nubi
When the three former queens of the popular miss Ghana pageant publicly came out and confessed how they were sexually exploited by CEO of Exclusive Events, Miss Inna Patty the organizer of the Miss Ghana beauty pageant, Margerate Dery spoke with Ghpage.com threw her support behind them.
SEE HERE: Miss Ghana 2017, Margaret Mwintuur Dery distances herself from activities of Miss Ghana as the Queen and Sung Maryanne Billey, personal assistant to Inna Patty resigns
According to the Miss Ghana Queens, Inna Patty pimp contestants to "big men" for money and favors.
All the three former queens and later Margaret Dery confessed how Inna Patty makes them prey to rich men.
SEE ALSO: Top university lecturers caught in 'Sex For Grade' scandal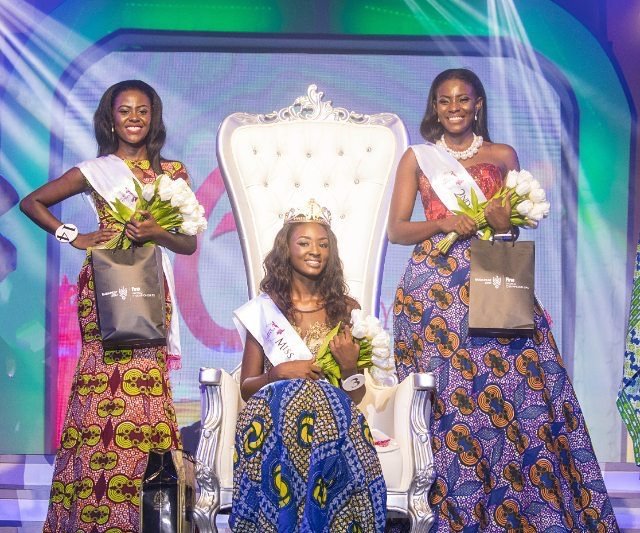 A couple of days ago, Margaret Dery took Twitter to describe the pageant as a scam. Despite all the brouhaha surrounding the pageant, Inna Patty and her Exclusive events will start the 2018 edition in August 2018.
SEE ALSO: Former Miss Ghana and Popular Fashionista turns a reverend pastor