Ghanaian Socialite, actress and internet sensation, Moesha Boduong has revealed that she will pick an old man to settle with on any day than to pick a young man.
According to the lady who is regarded as one of the s3xiet women in the industry, she only dates old men because they take better care of women.
Speaking to Zionfelix on his "Celebrity ride", Moesha Boduong stated that elderly men are more matured and understanding. They also know how to care for women and know how to pamper them.
Moesha explained that she has never been lucky with young men. Explaining, she said all the guys who come her way always turn out to be womanizers and uncaring.
SEE ALSO: [Photos] Dpt MASLOC boss visits Abena Korkor – Claims Korkor doesn't remember anything she SAID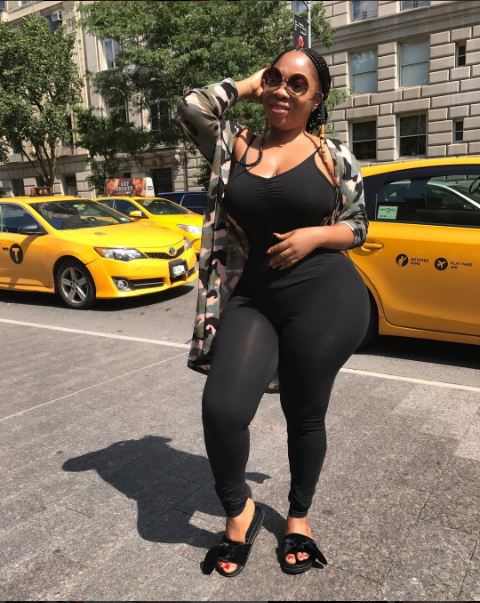 In her defense, the lady who is famous for always going half nakked on social media stated that every man cheats so it's better to be with an old rich man who will cheat than to be with a young poor guy who will also cheat.
"I like dating people who are 10 years older or 5 years older than me, I just think grown-ups treat you better, I've never been lucky with young guys, the first young guy I was with, he liked girls too much so I prefer older men because they are more matured and teach you a lot of things"
"I don't want an extra rich person in terms of money but someone who can take care of me and support me, I work but I still need someone to take care of me", Moesha Boduong concluded.
SEE ALSO: Did Ray Moni poison Guru?? ~Guru Details How He was Poisoned By A Very Close friend