Instagram Slay queen and actress Moesha Boduong has finally refuted claims that she was sexually active with the former manager of dancehall artiste, Shatta Wale known as Livingstone Abani.
According to her, rumours circulating that she contracted HIV from Livingstone is false as she is HIV Negative.
ALSO READ: Shatta Wale's fmr boss allegedly infect Moesha Boduong & others with HIV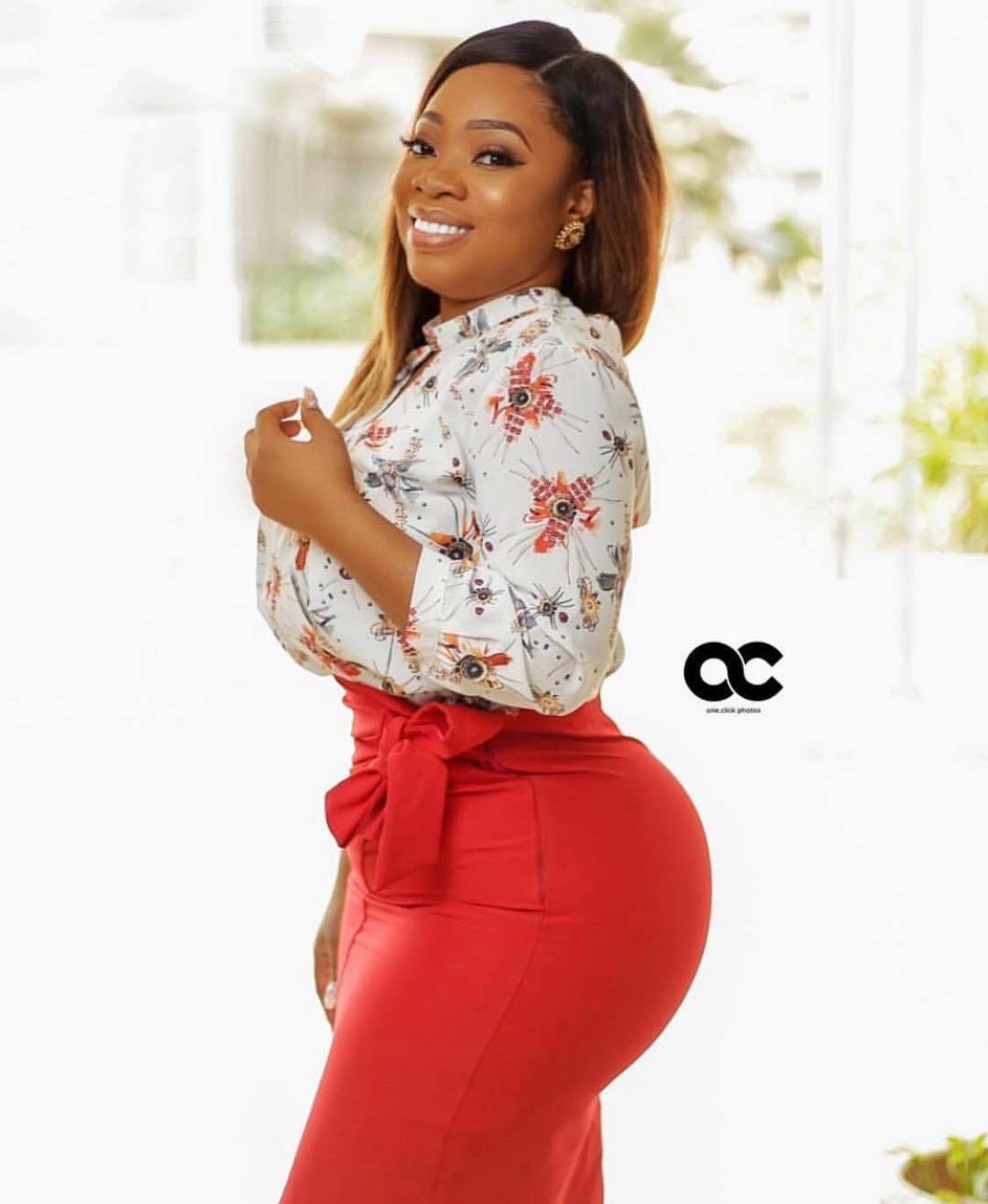 "I want to put on record that I do not have HIV/AIDS and the said man is not someone I have ever had anything to do with sexually. I know him but it is on a purely professional level. This is a man who has helped a lot of industry players.
The man I know is very principled and business oriented so it is quite unfair for anyone to tarnish his image using a deadly disease such as this, but what can you say? At the end of the day, it is the truth that matters. I don't have any disease and I have never slept with the man in question.
Has the person behind this thought of how he or she would feel if the tables were turned? That I have a family, that I have a brand? What was the person's aim? Well, if the aim was to make me look bad I'm sorry the person has failed. I am stronger than what people think.
I am not bothered at all. Far from it. If I have learnt anything in this world, it is not allowing negative things to get to me. These things come with the job so it is fine. The only issue I have is the HIV/AIDS part. Like I said, I do not have anything like that and I don't sleep around for money", Moesha Boduong disclosed.
ALSO READ: I only did liposuction on my stomach, not my backside -Moesha Boduong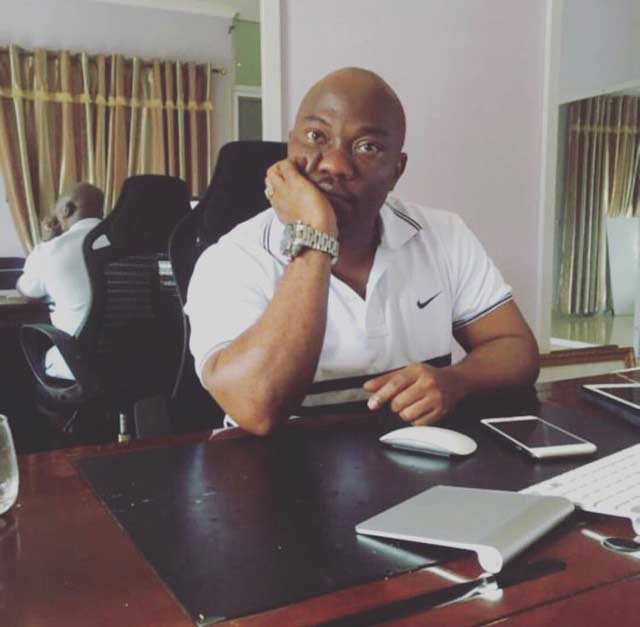 ALSO READ: I almost committed suicide after my marriage failed -Gifty Adorye
This reaction by Moesha comes after she was accused by a Snapchat user, 'fatpu**y' that she had contracted HIV from having sexual intercourse with Livingstone Abani.
According to the Snapchat user, Livingstone has been spreading the virus especially to Ghanaian celebrities and pay them huge sums of money.
It was also disclosed that Moesha was paid GHS10,000 on their first meeting and has had unprotected sex with her on many occasions.
However, Moesha has debunked these rumours claiming that people are bent on tarnishing her image.