Controversial part-time actress and Ashawobrity, Moesha Boduong is in the headline again after she shared photos of herself flaunting her 'toto' on social media.
Last week had actually been one of Moesha Buduong's sour days ever, following the excessive social media backlash from the wild revelations made by the anonymous Snapchat user called fatpu$$y005.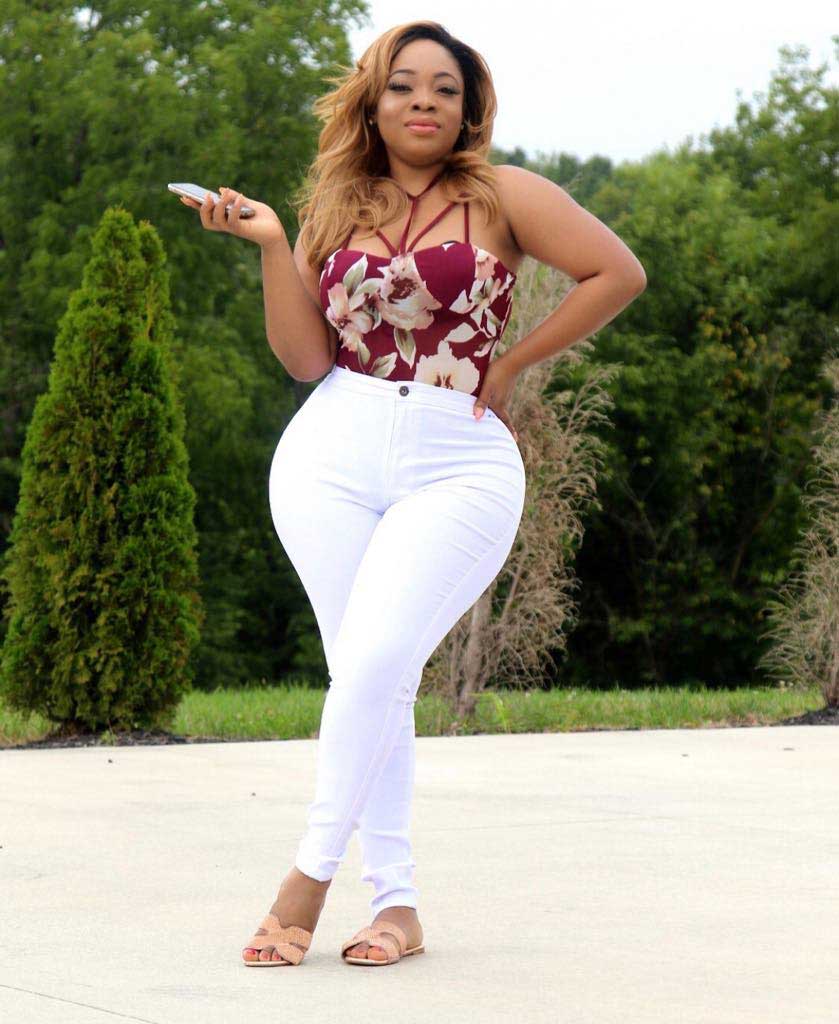 However, the sultry part-time actress had shown beyond reasonable doubts that issues of that sort do not bother her anymore even after the toughest of all which happened some 10 months ago as she granted an interview with CNN's Christiane Amanpour.
In a latest post sighted on Moesha's Instagram page, she puts her huge 'akosua kuma' on display as she poses in her Range Rover. 
The Ashawobrity from all indications could actually be sending a message to critics that she got all she has using that huge 'akosua kuma'. 
See the photos below…
Moesha Boduong was recently in the news for allegedly contracting an STD virus(HIV) from a Nigerian man, Livingstone Abani.
However, Moesha has reacted to the allegations leveled against her stating that people do not have anything to say about her so they have started to generate lies to tarnish her image.
Moesha seems unperturbed about these allegations are she has stated in a video that she is spreading the virus.