Controversial Ghanaian actress and model Moesha Boduong has taken to her Twitter account to pose a question to the president.
In her tweet, she expressed her concern about the president's ten vehicle convoy.
READ ALSO: 'My man's tongue is like magic' – Moesha Boduong
It can be recalled that in 2017, the former Rector of the Ghana Institute of Management and Public Administration (GIMPA), Professor Stephen Adei, complained about the numerous cars state officials had in their convoy.
The professor warned that he would initiate an uprising against state officials including Vice President, Dr Mahamudu Bawumia, with the intent to force them to reduce the number of cars in their convoys.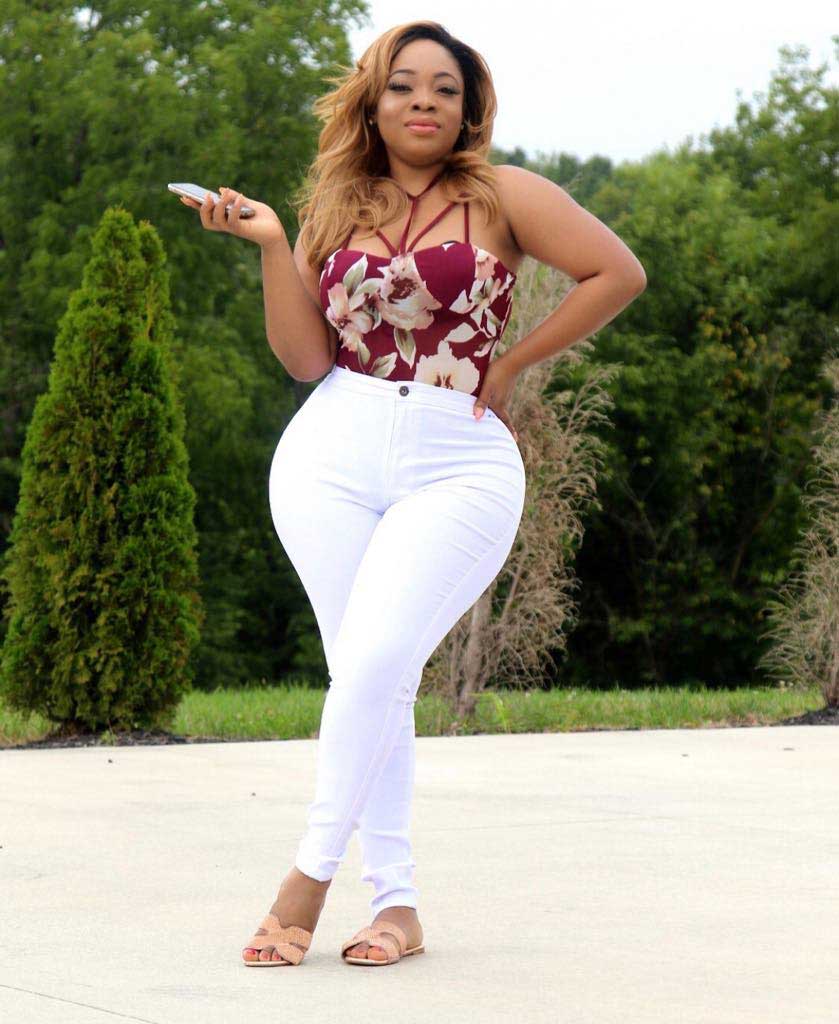 READ ALSO: Mahama will never be president of Ghana again – Rev. Owusu Bempah
In a tweet, actress Moesha expressed her thoughts about the presidents 10 vehicle convoy causing traffic for several minutes
She said;
"Dear @NAkufoAddo, with your 10 cars and siren pushing everyone off the road, what problems are you solving? I mean, what problems are you rushing to go and solve? Can the society feel the impact of your rushing and pushing them off the road? "
SEE TWEET HERE:
Dear @NAkufoAddo, with your 10 cars and siren pushing everyone off the road, what problems are you solving?
I mean, what problems are you rushing to go and solve?
Can the society feel the impact of your rushing and pushing them off the road?#MoeshaBoduong ?

— Moesha Babiinoti Boduong (@moeshaboduong) May 6, 2019