Popular Ghanaian Slay Queen and Instagram model, Moesha Boduong has gone out of her known comfort zone to advise women on relationship to the shock of many people. Despite her rumored promiscuous life, Moesha Boduong has a message for young ladies.
SEE ALSO: I gave Shatta Michy out to other guys to chop in exchange for money – Shatta Wale finally confesses [Screenshot]
In a short relationship tip to ladies, Moesha Boduong adviced not sleeping with many men if a lady desires to be successful. According to Moesha sleeping with different men will never make you successful or rich.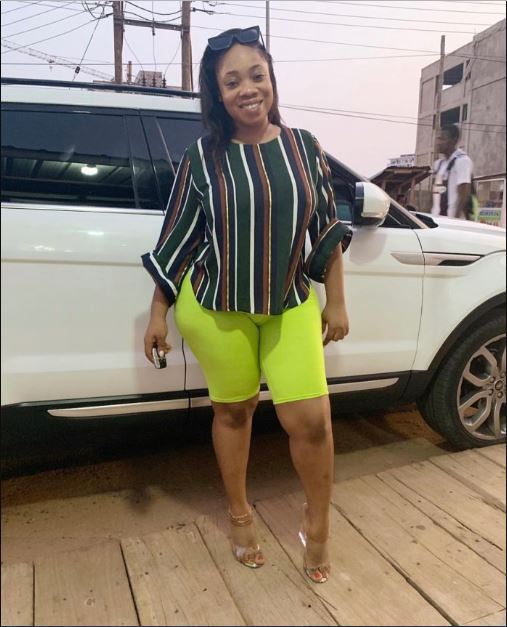 SEE ALSO: Video of a big b00ty Ghanaian nurse twerking on duty goes viral on social media [Watch]
Moesha Boduong went on to explain that, no man will spend on a hoe (prostitute) but will rather give money to people who are very exclusive to them alone.
The controversial lady who confessed to sleeping with a married man for money because a woman cannot take care of her own self in Ghana's economy on CNN added that her followers should not believe everything they hear about her on social media.
SEE ALSO: Shatta Wale turns woman; reveals every filla Pope Skinny has ever shared with him online [SEE]
Moesha Wrote:
SEE HERE: Shatta Wale's fmr boss allegedly infect Moesha Boduong &others with HIV
Recently, Moesha Boduong was embroiled in HIV allegation when it was alleged by a ghost Snapchat user that she has slept with an HIV positive rich man.