Mompha Jnr, whose actual name is Muhammed Awal Mustapha, is one of the youngest millionaires —this is a result of his father gifting him a mansion and fleet of cars worth millions of dollars. Amazing right?
READ ALSO: I am worth more than one million dollars – Mr Eazi
The young lad is automatically one of the richest African kids. At age six, Mompha Jnr. can boast of a mansion, fleet of luxurious cars including a Range Rover.
In the post sighted by GHPAGE.com below, Mompha flaunts the first car given to him by his father earlier in February.
SEE POST BELOW:
On the occasion of his birthday, he was gifted a mansion in Dubai where he lives with his family. The family is reportedly affluent as his father lavishes money on Mompha.
Presenting the mansion to Mompha Jnr on his birthday, his father reportedly wrote:
"Owning your own home is one of the best feelings ever. It can't be described in words, it can't be quantified in money." "Home ownership is a feeling that makes life's daily grind worth facing It reassures you that after all the ups and downs you have a place to go to…. A place that will never judge you and always invite you with open arms… Congrats My Son on your New Home. Ur birthday Gift from Daddy."
SEE THE PICTURE OF THE HOUSE BELOW: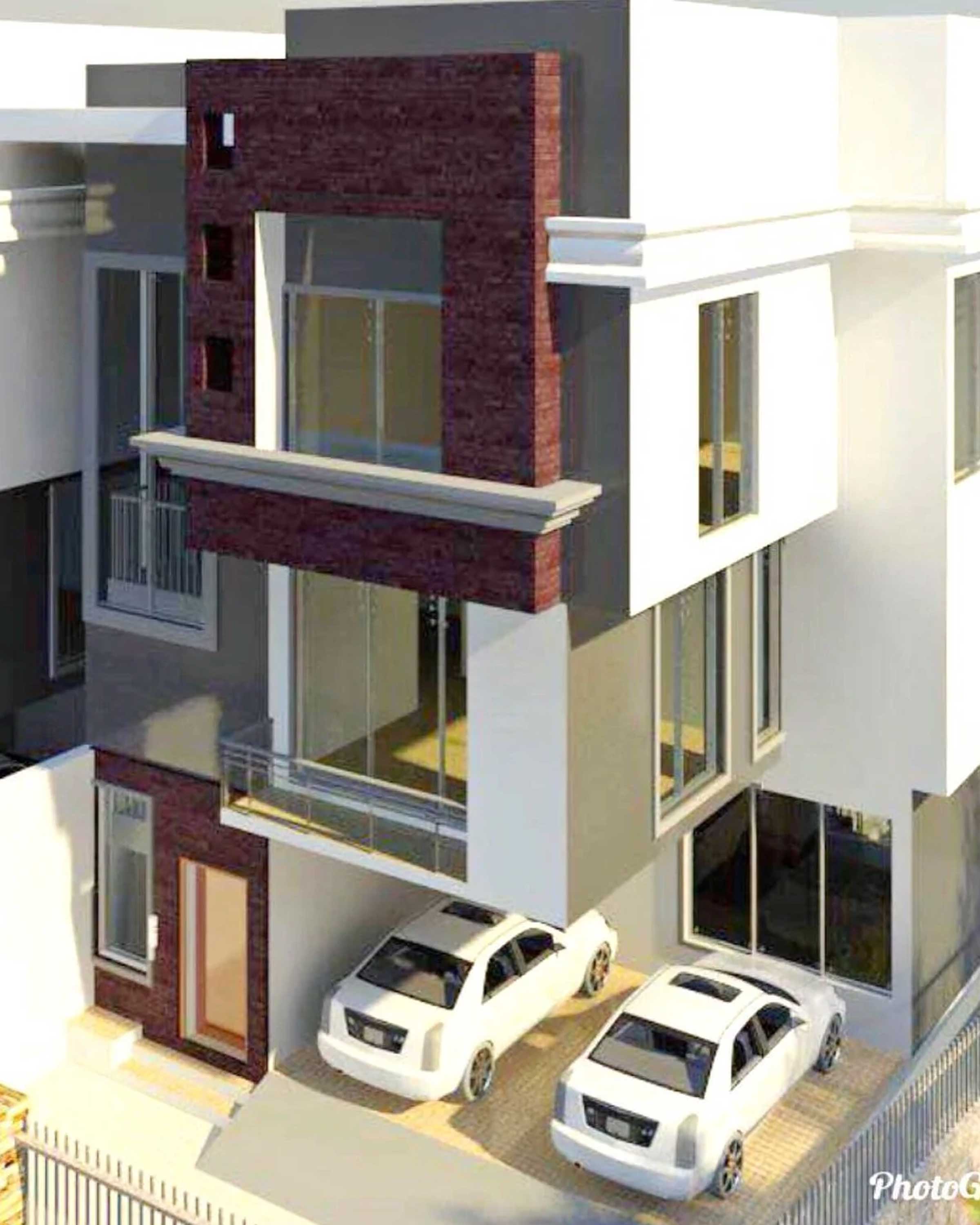 READ ALSO: Shatta Michy slept with NAM1 to acquire a house for Shatta Wale -Darlington Adams claims
His father has constantly showered his son with praises saying he deserved recognition for his achievements at such a   young age: "The Youngest Landlord who wears Gucci and Still owns a House He deserves Some accolade cos he has paid his dues in Full," he wrote. Congrats to the young homeowner