The current trending news on the local digital space hints at Delay's speculated pending move to UTV.
According to reports online, Delay will soon take over from Mzgee as the host of UTV's United Showbiz program.
This rumour has been trending on the internet for the past 24 hours now and new 'revelations' keep popping up.
READ ALSO: A brand new car and a house – Details about Delay's salary and juicy offer at UTV revealed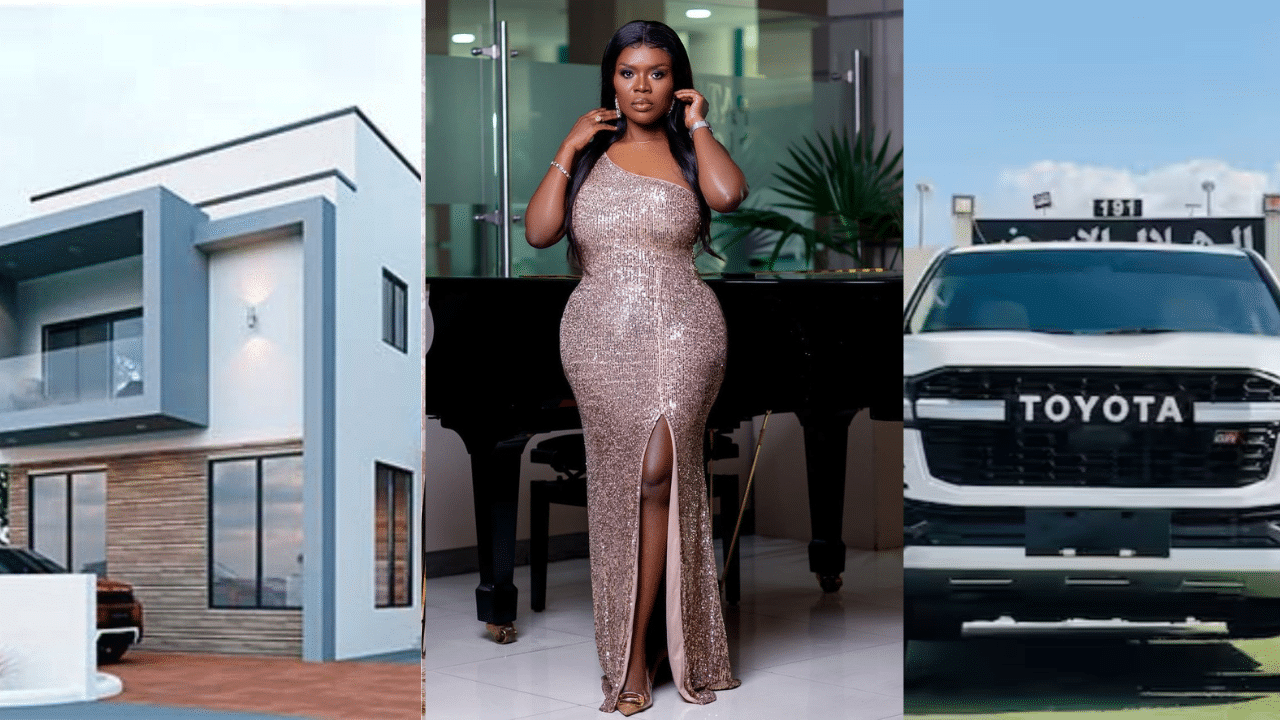 As alleged on the streets,  the management of UTV approached DELAY with a juicy deal which she couldn't resist hence, she proceeded to sign a contract worth over Ghc 500,000 with them.
Aside from this, the tittle-tattle also asserts that Delay will be given a brand car as well as a fully furnished house.
This report could be false hence we are digging deep for more evidence. Stay tuned for more on this developing story.
READ ALSO: Delay reportedly set to join UTV to take over from Mzgee