After Yvonne Nelson, a few days ago, had confirmed her pregnancy and Baby Birth to WOW Magazine, —where she granted an interview with them, and she revealed more details about her pregnancy.
Reports a day after started coming in that Yvonne Nelson's baby father, Jamie Roberts is allegedly still married and Ghpage.com revealed a wedding photo of Jamie with his wife, Keela Harrison.
According to Keela, there has not been any divorce yet, the reason why he could not marry Yvonne.Notwithstanding the fact that, Yvonne indeed indicate, her baby daddy has already fathered a child to another woman—But failed to state, whether he is married or not.
READ ALSO:Stonebwoy Has Listed His Top 3 Shatta Wale Songs & You Will Be Surprised The Songs He Chose
In what we reported to be a leaked chat, Keela said Jamie is a "lazy ass, broke ex-convict and woman abuser." [See the chats here]
Now, here are more pictures of Keela Harrison; Yvonne biggest rival today.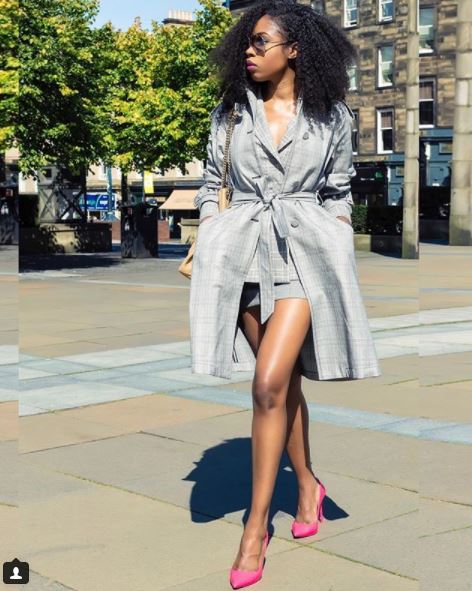 Keela who is a Nigerian also stays in London, United Kingdom
Keela is a model and a fashionista
READ ALSO:I Have$2 Million But My Life Is In A Living Hell- Sakawa Boy Confesses