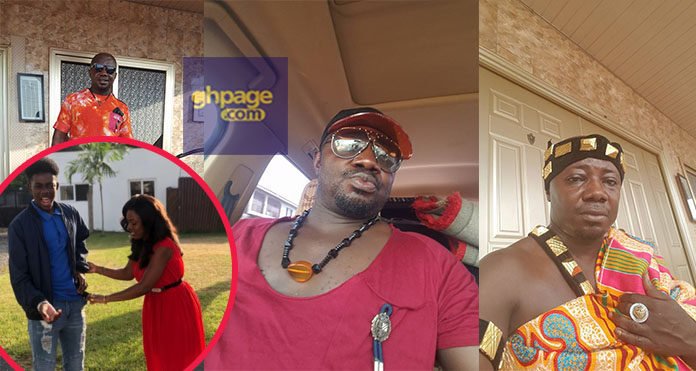 Most Ghanaians know Nana Aba Anamoah as a "Born One Celebrity". Hell, she makes jokes about it on Twitter often. She once admitted that she got pregnant when she was in Senior High School stated that she does not want to talk about the man who abandoned her when she got pregnant.
In case you never knew she has a son when in 2016 she revealed that she had not spoken to Paa Kow's[her son] father in the previous 16 years.
READ ALSO: Photos: The Father Of Nana Aba Anamoah's Son Finally Shows Up And He Claims He Loves His Son Dearly
But Nana never gave up and kept on 'grinding' for a better life for herself and her son. Now she is regarded as one of the top female journalists in the country if not the best and highly valued.
Well, Barely a week after posting photos of her now handsome boy which even got fans fighting over him, the mysterious man has shown up.
The man who identified himself as Richard Brown has indicated to another blog that, he wants to clear things up about some of the things Nana Aba Anamoah said and he's started doing so subtly as he made a post on his Facebook post saying that he loves his son soo much and that even God knows he's being honest about it.
READ ALSO: Photos: Meet beautiful Ghanaian female celebrities with adorable kids but no husbands (Born one celebrities)
It's hard to tell why he went missing and all of a sudden he's decided to show up. They say, there's always the other side of the coin, so we will be waiting to bring you his side of the story. Whether he truly abandoned the woman he impregnated or he was prevented by Nana Aba's family from taking care of his son.
It looks like the man is into the selling of fashion items and had lived in Italy for a long time–Call him the Italian mafia.
Here are more photos of Richard Brown, Paa Kow's[Nana Aba Anamoah] father
READ MORE: Otwinoko Explained In Details How He Became Blind And has revealed those behind(Video)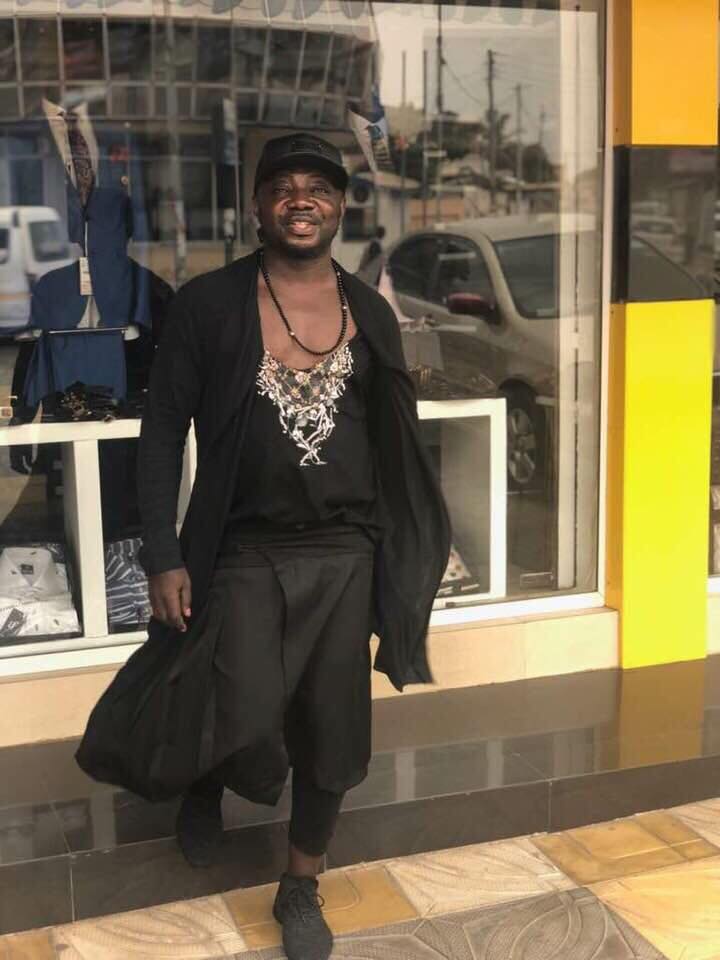 NOTE: SCROLL DOWN AND SEE MORE PHOTOS ON NEXT PAGE