Ghanaian actor, show host, Entrepreneur, and politician, John Dumelo is set to marry his girlfriend known as Mawunya somewhere in Spintex today.
John Dumelo is undoubtedly the most popular celebrity bachelor in Ghana. Over the years, he has had several of his fans calling on him to choose one woman and settle down and the time is due today.
READ ALSO: Ex-President, Mahama's Son, Sharaf Shows Off His Flashy Lifestyle
We all know John Dumelo right? But what about his wife to be Gifty Mawunya? Well, your No.1 Entertainment news website Ghpage.com has uncovered unknown facts about the empress who has tamed our own John Dumelo.
1. Gifty Mawunya is the sister of Selassie Ibrahim, the well known NDC supporting actress who ran Smarttys Management, the company at the centre of the bus branding scandal during the John Dramani Mahama presidency.
2. Mawunya is a very close friend of Nadia Buari so you see who was the 'betweener'.
See 10 Unseen photos of her below…
READ ALSO: Asamoah Gyan Reacts To Claims That His Weekly Salary Is Shatta Wale's Lifetime Wealth
READ MORE: John Dumelo's Ex-Girlfriend Is Angry John Is Getting Married This Weekend
READ THIS: Ghana Health Service Issues Ebola Alert As The Deadly Virus Resurfuces in DR Congo
READ THIS TOO: Shatta Wale's Manhood Exposes As He Swims In A Pool
SEE ALSO: Funny Face Gets Slapped for Touching A Girls B00bs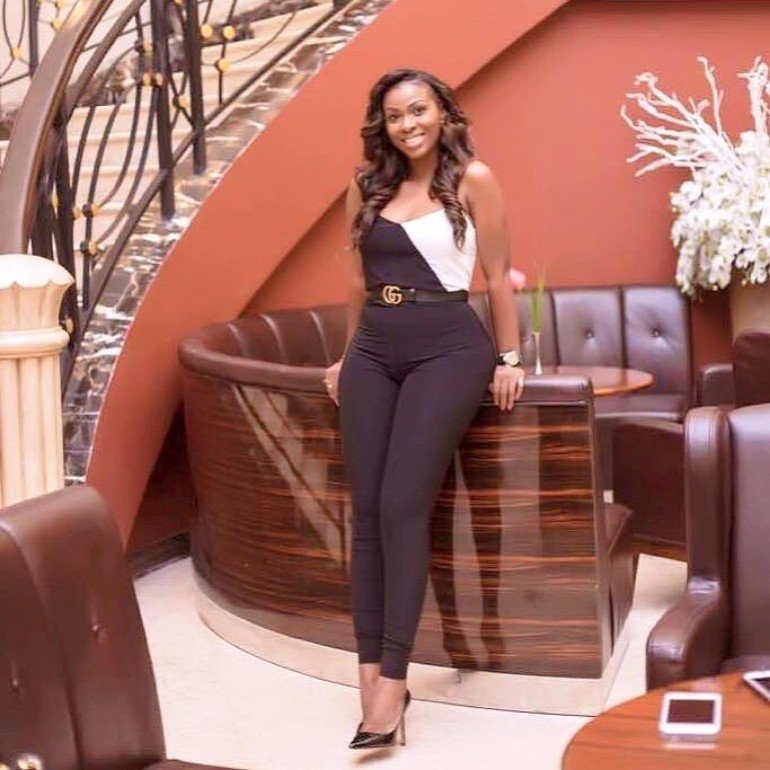 READ MORE: Meet John Collison, The Youngest Self-Made Billionaire In The World!!